Here's why one trainer doesn't always let people pet her dogs, and it's really got us thinking
"Can I pet your dog?" Trainer reveals why it's always okay to say no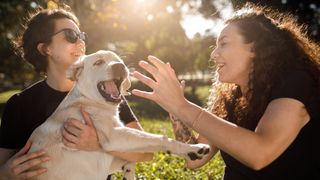 (Image credit: Getty Images)
Disclaimer
Unless specifically stated, any expert comments quoted in this news piece have been taken directly from the Instagram post cited below.
We've all been there. We're out walking and see an adorable bundle of fluff and we just can't help but reach out and give it a stroke.
And we've likely all been on the other end of this situation too, when it's our dog that's captured the attention of a passerby.
But if you have an anxious pup, part of the process for how to calm a reactive dog involves advocating for them and minimizing triggers — which often means keeping them away from strangers.
The same can be said for when you're in the middle of a training session. The last thing you want is someone distracting your dog and potentially derailing their progress by coming over to say hello.
It can be awkward saying no to people when they ask to pet your dog, but as expert trainer Andrea Isabell explains, it can offer huge benefits.
"While it's not inherently wrong to want to share the joy of your dog with others, it just may not be in your dog's best interest or in alignment with your training goals," Isabell says when it comes to having people interact with your pup.
"If you want a calmer, more neutral dog that doesn't pull toward everyone, a more confident dog that trusts your guidance and direction, and a more engaged and connected dog, work on saying no thank you."
Although Isabell herself admits to finding the act of saying no to people difficult, she says that having your dog's best interests at heart is what's most important.
"While many dogs can be fairly social with strangers, many others don't enjoy handling by people they have no relationship with. Help your dog feel safe and advocated for and politely decline. Your dog is your dog. It's okay to say no."
Not sure whether your fur friend wants to engage with that passerby? Take a look at their body language.
"Do they shut their mouth tight and stiffen up? Do they lower their tail? Do they show whale eyes? These dogs may prefer to explore with their nose but not be touched," Isabell explains.
And if you do want to let strangers pet your dog, Isabell has a tip on how best to go about this.
"Make sure you have first gained connection on walks in lots of different environments," she advises.
"Have your dog calm by your side and wait for them to check in with eye contact before you invite them to say hi. Keep it brief and call your dog back to you before you move along."
If you're keen to learn more about how to read what it is your dog wants, I learned these five dog body language cues and they changed my relationship with my dog has got lots of helpful tips.
We've hunted high and low and these are the best Black Friday pet deals on sale now!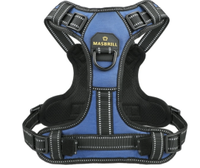 MASBRILL Reflective Dog Harness
Was $24.99, now $12.99 at Walmart
Ensure your dog stays safe and secure with this no-pull reflective dog harness. Made from breathable, padded fabric, it's adjustable and easy to put on and take off.
Get the best advice, tips and top tech for your beloved Pets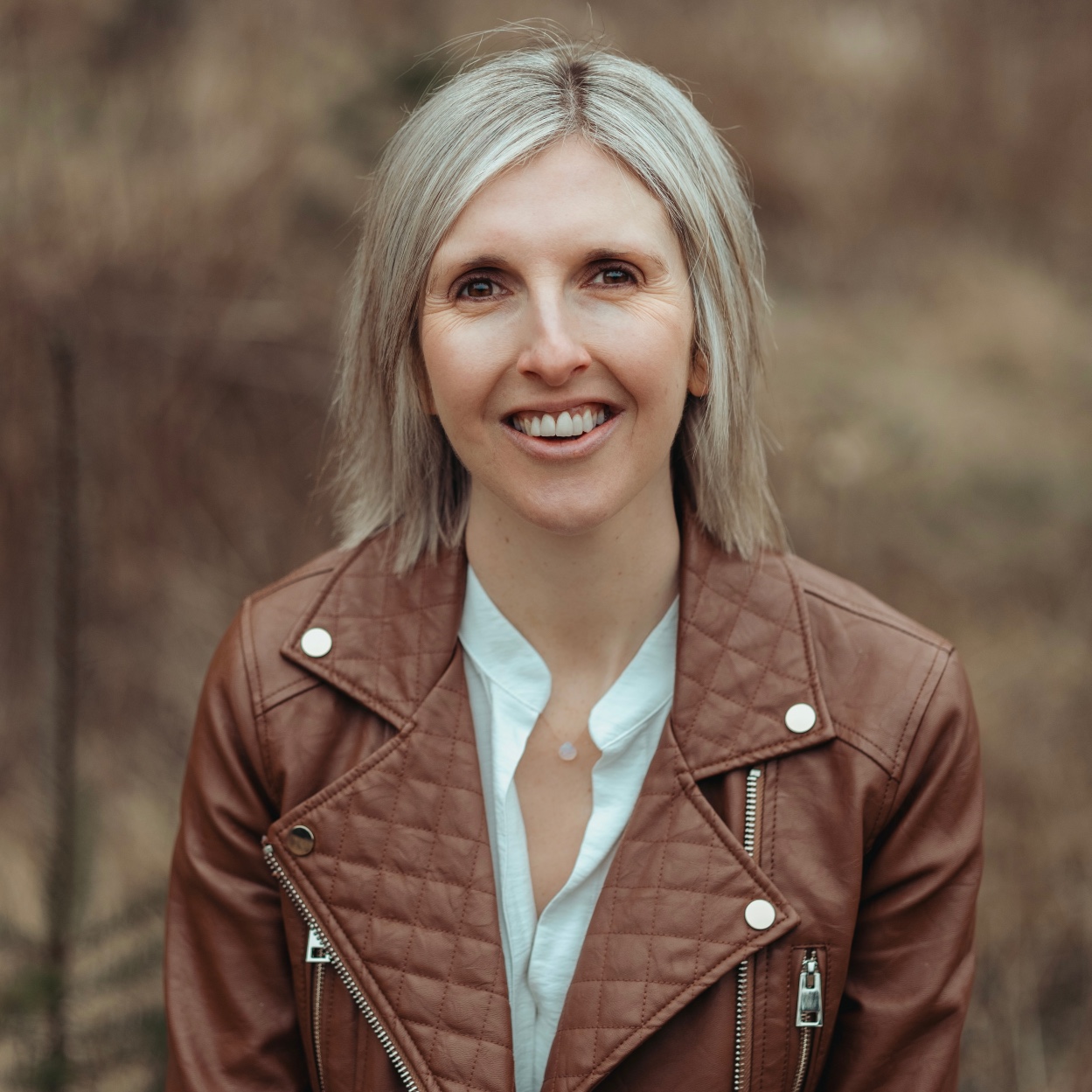 Kathryn is a freelance writer who has been a member of the PetsRadar family since it launched in 2020. Highly experienced in her field, she's driven by a desire to provide pet parents with accurate, timely, and informative content that enables them to provide their fur friends with everything they need to thrive. Kathryn works closely with vets and trainers to ensure all articles offer the most up-to-date information across a range of pet-related fields, from insights into health and behavior issues to tips on products and training. When she's not busy crafting the perfect sentence for her features, buying guides and news pieces, she can be found hanging out with her family (which includes one super sassy cat), drinking copious amounts of Jasmine tea and reading all the books.