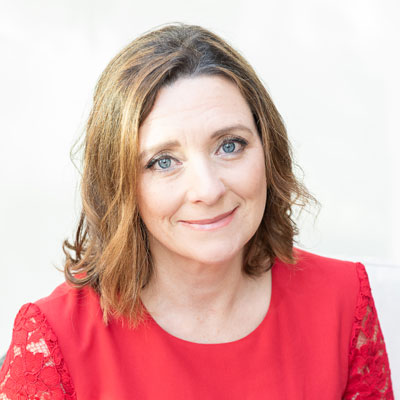 Vanessa Holburn is an established author, journalist and animal welfare campaigner with decades of industry experience.
Brought up with working and showring HPR dog breeds, Vanessa's very first publishing job was at Dog's World newspaper, where she also worked on an aquarist magazine. Since then, she has written pet content for The Daily Telegraph, Wunderdog, Woman's Own and Dogs Today. She has also written for The Daily Express, The Sun, The Mirror, Private Eye, Bella, and Fabulous magazine and spoken at universities, literary festivals, podcasts, and on radio and TV.
Vanessa's part in the successful #LucysLaw campaign at both a grassroots and national level informed her books 'How To Be An Activist' and 'How To Pick A Puppy'.
Vanessa shares her Berkshire home with a rescue Lurcher called Ziggy and an adopted cat called Saffie, plus her human family who share her love of animals.