The world's most loyal dog – Hachikō's amazing story
Hachikō immortalised himself in Japanese history as a symbol of love and devotion, this tale of a dog's unwavering loyalty to his master will have you reaching for the tissues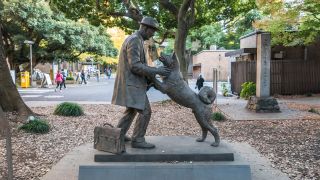 (Image credit: Shutterstock)
Ever wondered who or what the most loyal dog in the world is? To find the answer, you need to travel to Japan. Nestled in the northern region of Tōhoku where the mountains meet the sea, lies the prefecture of Akita. Famous for its rice farms and sake breweries, the breathtakingly beautiful landscape comes alive with the bloom of thousands of cherry blossom trees in the spring and vibrant foliage in the autumn.
But perhaps the region's biggest claim to fame is the breed of dog that bears its name, and it's here - on a cold November day in 1923 - where this story begins with the birth of a light brown Akita pup named Hachikō.
When Eizaburo met Hachikō
Decades before When Harry Met Sally became a box office hit, another tale of love and friendship was playing out in the real world. If you've ever looked into an animal's eyes and felt an instant connection then you'll know exactly how Eizaburo Ueno, a professor in agriculture science at the University of Tokyo, felt when he met Hachikō.
For years Ueno had longed to adopt a purebred Japanese Akita but it wasn't until one of his students told him about the birth of one such dog, some 650km away in Odate, that his dream was finally realised. He immediately headed out there and brought the little pup to live with him in Tokyo.
Giving him the nickname Hachi, meaning 'eight', a number considered lucky in Japanese culture due to having almost the same pronunciation as the word prosperity, it was love at first sight for both man and dog.
The two were soon inseparable and it wasn't long before Hachi began to show his loyalty to Ueno in the most heartwarming of ways. Every morning, Hachi would join Ueno on his walk to Shibuya Train Station where he would see his master off to work, and every afternoon without fail, Hachi would be waiting on the platform to welcome Ueno home.
And so this display of unconditional love and devotion continued for over a year until one afternoon in May of 1925, Ueno didn't get off the train.
Love never dies
Sadly, Eizaburo Ueno suffered a brain haemorrhage and died suddenly while giving a lecture at work. However, while his master would never again disembark from his usual 3pm train, Hachi's love and loyalty for the man who adopted him never wavered.
For close to a decade after his death, every morning and every afternoon, Hachi would leave his home and walk to the Shibuya Train Station where he would sit on the platform at the exact time Ueno's train would have departed or arrived, patiently waiting for him to return.
In 1932 a major Japanese newspaper ran the story of Hachi's continued faithfulness to Ueno and it wasn't long before the devoted dog became a national celebrity, with people travelling from all over the country to visit Hachi and bring him treats and food to nourish him during his platform vigils.
Hachi died outside the Shibuya Train Station on March the 8th 1935, nine years, nine months, and fifteen days after his master, but that was not to be the end of this remarkable dog's story.
Together again
After his death, Hachi's body was cremated and his ashes interred next to his beloved master's grave in Aoyama Cemetery, Tokyo. The once inseparable duo who had endured a decade apart were finally reunited.
While you may think that the curtains would fall on the happy ending of man and dog being together once more, the special bond between Ueno and Hachi proved impossible to forget. Their story became part of the education system, with teachers using Hachi's vigil as an example to their students of family loyalty, one of the most important values in Japanese culture.
In 1948 a bronze sculpture of Hachi was commissioned and placed outside the Shibuya Train Station at what would become known as "Hachikō-guchi" or "The Hachikō Entrance/Exit". In 2004, a further statue was made and placed outside the train station in Odate, the northern city where Hachi was born and, in 2015, the Faculty of Agriculture at the University of Tokyo unveiled the most touching tribute of them all: a statue of Hachi jumping up to greet Ueno at the end of his workday.
If you ever find yourself in Tokyo on the anniversary of Hachi's death, why not pop along to the Shibuya Train Station where, every year, hundreds of dogs and their masters turn out to honor his memory.
Can't get to Tokyo? Don't worry, thanks to Sony Pictures and Richard Gere, you and your fur baby can now curl up on the sofa and watch the tale of Hatchi brought to life on the big screen from the comfort of your own home. Just make sure you've got plenty of tissues on hand because we're pretty sure that, at the end, there won't be a dry eye left in the house.
Get the best advice, tips and top tech for your beloved Pets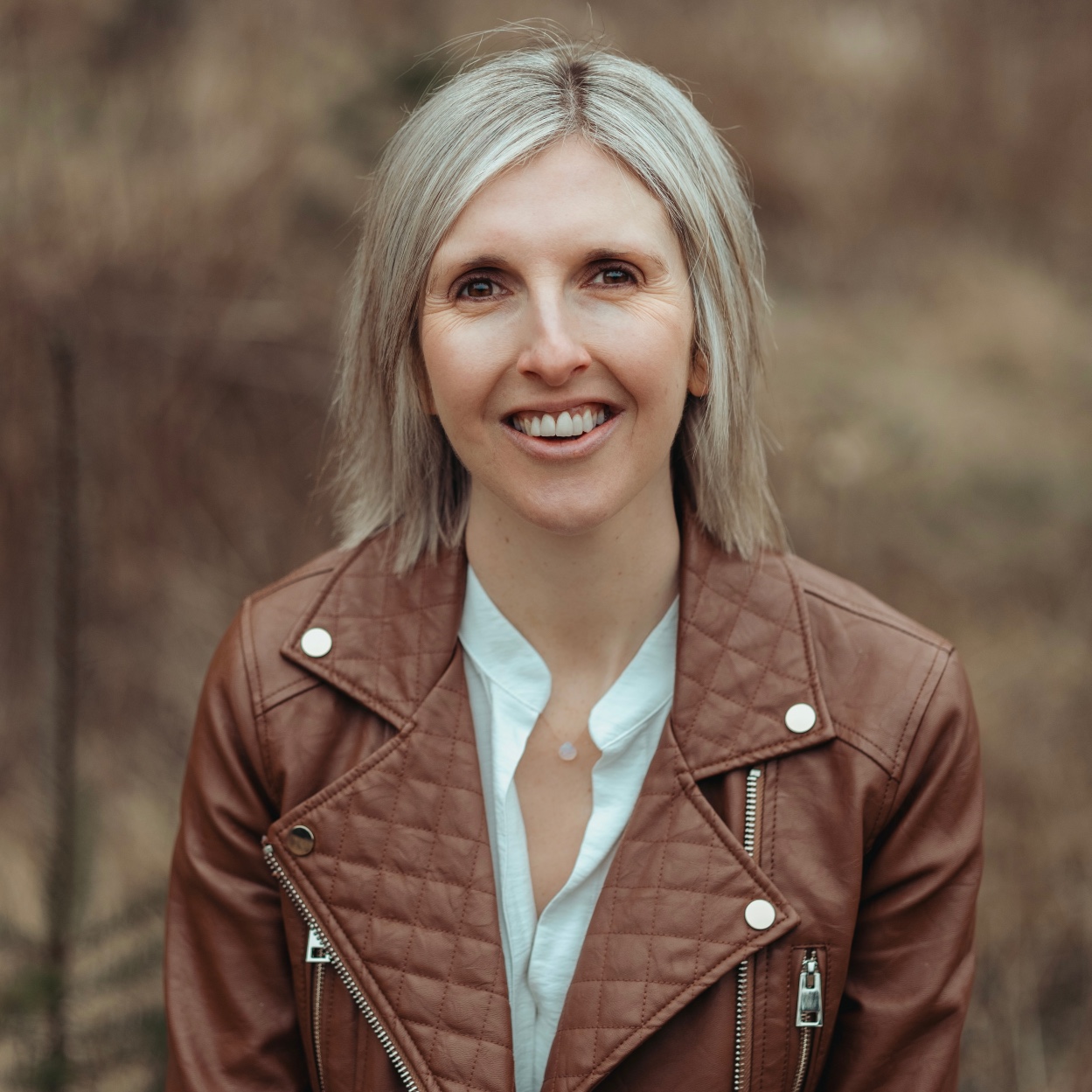 Kathryn is a freelance writer who has spent the past three years dividing her writing time between her two great loves - pets and health and wellness. When she's not busy crafting the perfect sentence for her features, buying guides and news pieces, she can be found hanging out with a very mischievous Cocker Spaniel and a super sassy cat, drinking copious amounts of Jasmine tea and reading all the books.