Russia has registered the world's first coronavirus vaccine for animals
The world's first coronavirus vaccine for animals has been developed that could potentially protect pets in the future.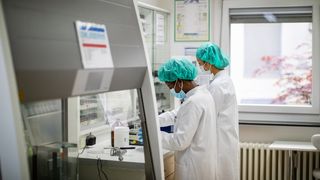 (Image credit: Getty Images)
According to the state's agricultural regulator, Russia has registered the world's first coronavirus vaccine for animals.
Called Carnivac-Cov, the vaccine was intended for use on cats, dogs, foxes and mink and partly developed in the event of the virus spreading easily from animals to humans.
Clinical trials of the Russian animal vaccine by the Federal Service for Veterinary and Phytosanitary Supervision began in October last year and has since shown successful results.
"The results of the trials allow us to conclude that the vaccine is safe and highly immunogenic as all the vaccinated animals developed antibodies to the coronavirus," Konstantin Savenkov, the agency's deputy director, said in the statement.

The watchdog said the animals had continued to show a positive immune response for at least six months since the trials began but that it would continue to study the vaccine's effect.
However, the agency has also said it did not recommend routine vaccination for pets and animals, for now.
Indeed, the need for a pets COVID vaccine has been hotly debated. Instances of dogs and cats catching COVID-19 has been rare or even disputed by scientists with many experts calling short of a vaccination program for cats and dogs.
The U.S. Centers for Disease Control and Prevention (CDC) has stated that there is no evidence to suggest that animals play a significant role in spreading COVID-19 to people, but that more studies are needed to understand how different animals could be affected.
It is hoped Carnivac-Cov could instead control outbreaks in carnivorous animals, but may provide a future vaccine for pets if a variant were to arise that might spread more easily.
"We did this work for the future," Savenkov said. "We should be prepared to prevent a situation rather than deal with it later if it takes a negative turn."
Get the best advice, tips and top tech for your beloved Pets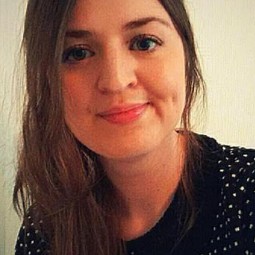 Ashleigh is Digital Editor on PetsRadar. With over 8 years of experience in print and digital media, she has acted as an editorial lead on a variety of projects, with animal themes a keen interest. As an avid animal lover, you can often find Ashleigh checking out the newest trends in animal care or looking at cute cat videos on TikTok.