The fascinating history of Japan's railway station cats
All aboard the Tama Train as we take you on a very special journey through the history of the Japanese railway station cats.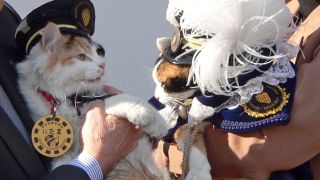 (Image credit: Creative Commons - Takobou)
At the southernmost tip of Japan's largest island of Honshu sits the coastal city of Wakayama, the final stop on an electric railway line that connects small rural communities with the region's main hub. It's a relatively quiet, unassuming city with a fascinating story to tell. It's one of a seemingly ordinary little calico cat who won the hearts of a nation and saved a Japanese railway line from becoming obsolete.
Wakayama City may be where the story ends but Kishi Station is where our tale of the Japanese railway station cats begins. So hop aboard the Tama Train as we take you on an enchanting journey through the spiritual heart of this mystical island.
Kishi Station - where it all began
Journey 14.3km along the Kishigawa railway line to its northernmost end point and you will find yourself disembarking at Kishi Station, part of the Wakayama prefecture known for its mountainous vistas, temples and spiritual pilgrimage trails. At first glance you'd be forgiven for thinking that Kishi Station is much like any of the other 8,000 plus train stations dotted throughout Japan. But appearances can be deceiving.
From the eye-shaped windows and cat ears on the thatched station roof to the assortment of cat-shaped baked goods in the museum cafe and the meows that greet you when the station doors open, it soon becomes clear that Kishi Station is not your typical railway station. In fact, far from being typical, this is perhaps Japan's most famous station, a station that wouldn't be here today were it not for the sweet nature of a little calico kitten.
It was the late 1990s when commuters first got to know Tama, the affectionate little fur baby who spent her days hanging out at Kishi station lapping up the attention of many passers by. And for many years that's how it stayed, with Tama revealing in the love lavishly dished out to her by all those who came and went through the station doors. She would return the favour by happily posing for photographs with delighted travellers.
But by the mid-2000s, things were beginning to change at Kishi Station and not for the better. In 2006, with commuter numbers at an all time low, and financial hardship a constant issue, all Kishigawa's 14 stations were unstaffed, and the line was threatened with permanent closure.
That would have been the end of the story, had it not been for Tama, who managed to endear herself to the president of the Wakayama Electric Railway, Mitsunobu Kojima, after he heard that the closure of Kishi Station would leave the little calico cat homeless. Upon meeting Tama, it was love at first sight for Kojima and after adopting her he ordered a customized stationmaster's hat and officially gave her the title of 'Stationmaster of Kishi Station'.
Tama quickly rose to stardom in Japan, becoming the face of the railway, garnering media coverage and delighting customers with her frequent appearances in the ticket booth and on the platform. It wasn't long before a fleet of new trains was unveiled, the control car decked out with whiskers and ears to look like the face of a cat. In the space of just a year, Kishi Station was officially back from the dead.
Knighted by the governor in 2008 for her services to the railway, a study by professor Katsuhiro Miyamoto estimates that Tama's presence at Kishi Station in her official capacity as stationmaster between 2007 and 2015, contributed to an additional 1.1bn yen (£7.85m) worth of profit for the railway.
When Tama died in 2015 at the age of 16, thousands turned out to attend her funeral. Known now as the 'Honorable Eternal Station Master', Tama is the original feline stationmaster. And while she will always be known as the first, commuters were delighted to learn she wouldn't be the last.
The next generation of Tamas
In the years before Tama died, Kishi Station appointed an apprentice, the now nine-year-old Nitama, which literally translates to 'Tama Two'. Now serving as the Stationmaster at Kishi Station, she is supported by a feline assistant, five-year-old Yontama (literally: 'Tama Four') who works several stations away in Idakiso.
And as for Tama Three? Sun-tama-tama, originally whisker-marked to be the original Tama's successor, was sent away to Okayama for training only to have her temporary foster dad bond so deeply with her that he refused to send her back. Tama Three now works at the Okayama Electric Tramway and is the acting director of the Okaden Museum.
Believed to be able to ward off evil spirits, cats are known throughout Japan as a symbol of good luck. If Kishi Station and the story of Tama are anything to go by, perhaps these powers really do exist. Either way, the story of how a little calico cat saved a railway line from extinction and won the hearts of a nation, is sure to go down in history as one of the greatest fur baby feats ever accomplished.
Get the best advice, tips and top tech for your beloved Pets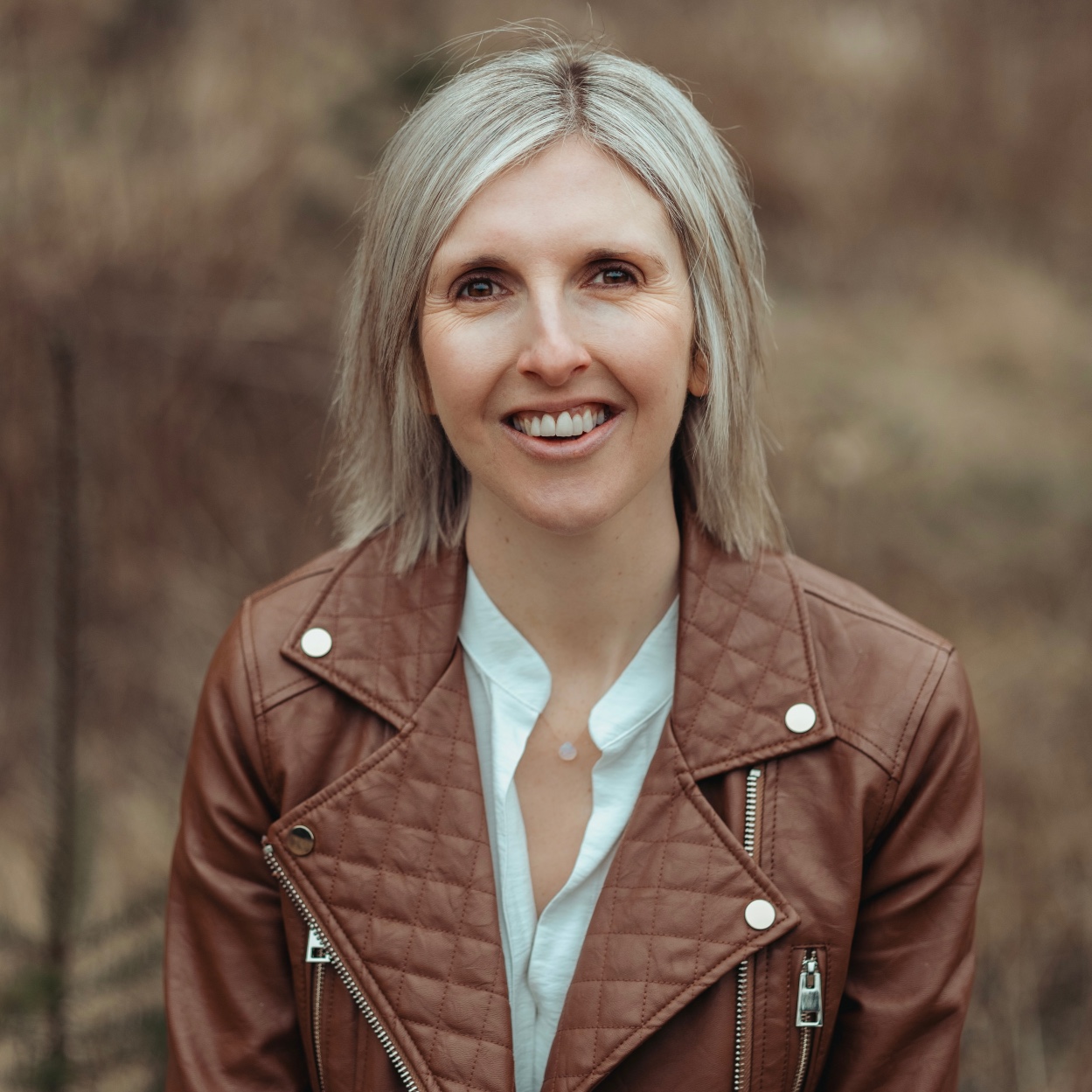 Kathryn is a freelance writer who has spent the past three years dividing her writing time between her two great loves - pets and health and wellness. When she's not busy crafting the perfect sentence for her features, buying guides and news pieces, she can be found hanging out with a very mischievous Cocker Spaniel and a super sassy cat, drinking copious amounts of Jasmine tea and reading all the books.