Elderly cat melts hearts online as she prepares for 23rd birthday
As another birthday draws ever closer, elderly cat Lily is winning hearts around the world thanks to her affectionate nature and sideways walk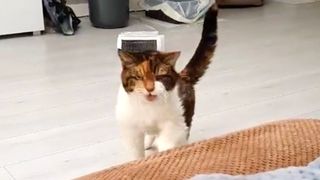 (Image credit: @nuckfoodle/TikTok)
An elderly cat who's getting ready to celebrate her 23rd birthday in March has been bringing TikTok users to tears thanks to a series of sweet videos that show her wobbling about the house and nose-kissing her owner.
Lily shot to fame during lockdown when her owner, Reece Putinas started sharing videos of her on TikTok as a way to beat his own pandemic boredom, and before he knew it, the senior citizen with the adorable meow and sideways walk had become a global hit.
One video showing off her sideways strut has Lily almost sounding like she's saying hello back to Putinas, attracting over one million views and close to 2,000 comments with one user saying, "This makes me so happy" and another adding, "The way she just leans in for cuddles. My heart has melted."
Born in 1999, Putinas got Lily after he lost two kittens to car accidents in 1998. "Children as we know get really attached to animals so for me this was a very hard pill to swallow losing two cats in the space of five months," he explains.
But the following year, Putinas spotted an ad in the paper of some kittens that were for sale and got the green light from his family. "It was decided that I would get two kittens as then they would potentially play and stay together thus less likely to go off exploring and cross the road."
Putinas describes the moment he first laid eyes on Lily, describing her as a "tiny little ball of fluff" whose colors were so gorgeous that he just had to have her. "I also got another cat from the same litter who would be called Rosie. Both of them were only seven/eight weeks old when we got them and I at the time was only 11 years old."
While Rosie had to be put to sleep in 2015 at the ripe old age of 16, stalwart sister Lily is still going strong seven years later. "I cannot believe how long we have been together and never in my life did I anticipate that she would live this long."
Lily had her first major health scare in the summer of 2020, when Putinas found her at the bottom of the garden unable to stand up. "She began to walk very wobbly so fearing the worst I took her to the vets but they couldn't find anything wrong with her. They believe she had a stroke which is why she walks the way she does."
Other than a slight mobility issue, Lily remains in great health and yet as she approaches her 23rd birthday, Putinas can't help but think about life without her. "I have thought about the inevitable, I like to think she has many years left but at her age things can change so quickly. It really saddens me as she's been with me over two thirds of my life. She's literally watched me grow up."
For now though, Putinas remains focused on enjoying the time he and Lily have together, and sharing their sweet moments with her 450,000 fans around the world who have fallen in love with her affectionate and gentle nature. With one clip of her nose-kissing Putinas racking up over seven million views.
"Aside from the odd comment of people saying she is suffering and should be put down, most people's reactions and comments are of pure joy and love, we often get told she brings people to tears and that we have the most beautiful bond."
Get the best advice, tips and top tech for your beloved Pets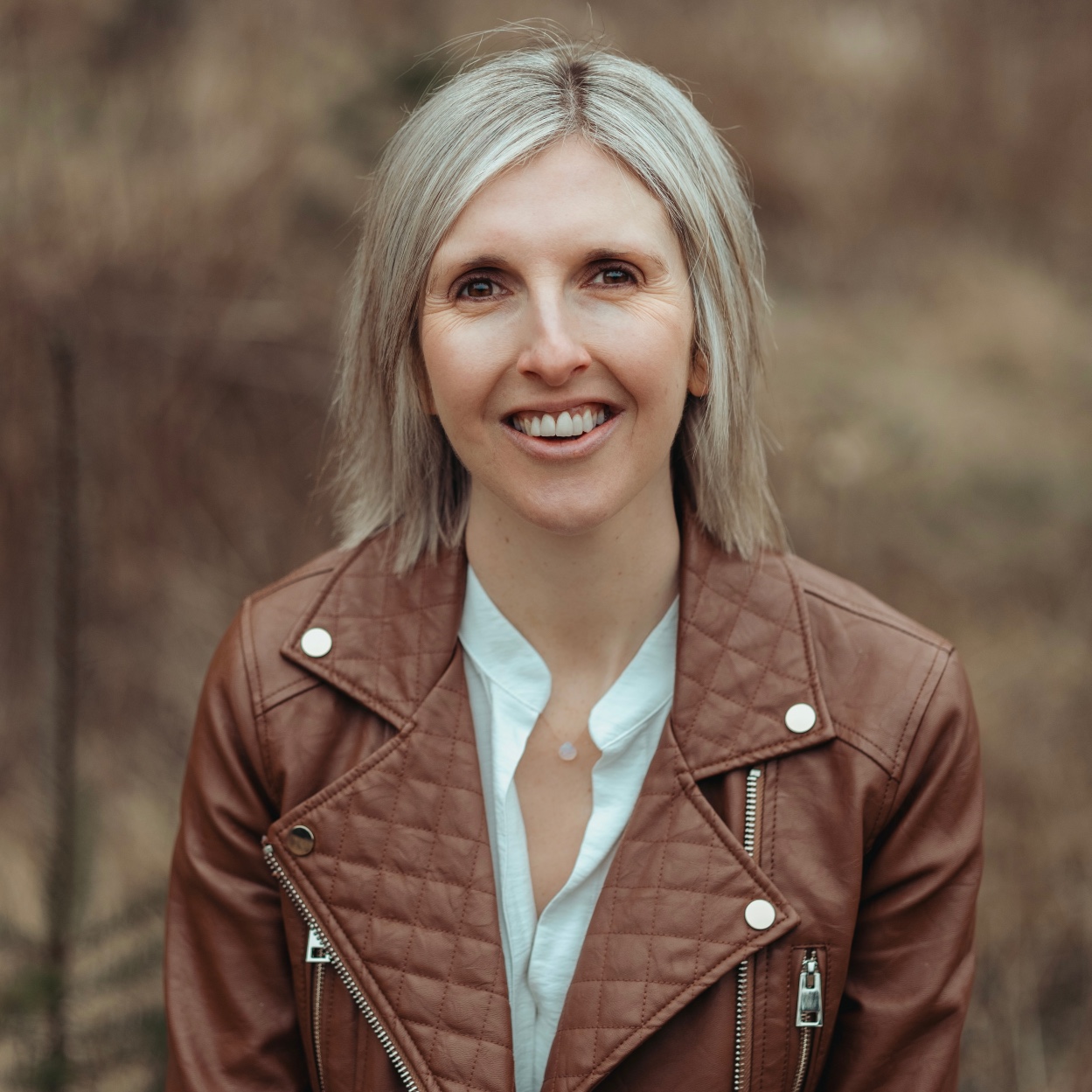 Kathryn is a freelance writer who has been a member of the PetsRadar family since it launched in 2020. Highly experienced in her field, she's driven by a desire to provide pet parents with accurate, timely, and informative content that enables them to provide their fur friends with everything they need to thrive. Kathryn works closely with vets and trainers to ensure all articles offer the most up-to-date information across a range of pet-related fields, from insights into health and behavior issues to tips on products and training. When she's not busy crafting the perfect sentence for her features, buying guides and news pieces, she can be found hanging out with her family (which includes one super sassy cat), drinking copious amounts of Jasmine tea and reading all the books.