Watch: Meet the 250 lb Mastiff who's built like a wrestler
Harrison is an English Mastiff who's built like a wrestler and together with his brothers Ringo and Paul, these 'fur Beatles' weigh a massive 630 lbs in total!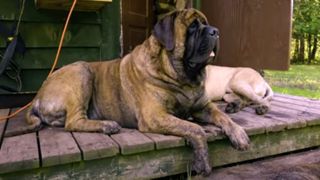 (Image credit: Getty Images)
Harrison is an English Mastiff who's built like a wrestler and along with his siblings Ringo and Paul, the trio are lovingly known as the 'fur Beatles'. Weighing a collective 630 lbs, they command stud fees between $2,500 and $3,000.
Over the past several years, these three fur babies have been a great help to their owner Joe Thompson who became reliant on them to help transport his gear up to his remote hunting lodge in Minnesota following the death of his father.
"One of the reasons that started my Mastiffs helping me to do physical work was my dad, when he got cancer destroyed a couple of four wheelers and I had no way to haul my deer hunting stuff or any gear into the shack for camping so I relied on my dogs."
Joe and his two boys try to get up to the hunting shack two or three times a week because of the special place it holds in their heart. "It's a really important place to me as that's where I spent most of my time with my dad," he explains.
Harrison, Ringo and Paul always accompany Thompson, helping him to haul the firewood in and pull other equipment. "The dogs fight over who gets to wear the harness and do the pulling, they love it."
Thompson describes his English Mastiffs as taking their guarding duties towards him and his family very seriously. "Their only goal is to protect you, they're kinda like living gargoyles at the end of your driveway, it's pretty neat."
Built like bricks in much the same way as human wrestlers, Thompson says Harrison, Ringo and Paul are as close to a wild Mastiff as you'll ever see and share a strong resemblance to how the breed would have looked 100 years ago.
Together, the 'fur Beatles' have helped Thompson cope with PTSD, anxiety and the death of his father. "These dogs calm you so much. There's nothing quite like sitting up at the shack in the quiet listening to your dog's snore, the crackle of the fire on a cold winter's night, it's pretty hard to beat," he says, his voice filled with contentment.
Get the best advice, tips and top tech for your beloved Pets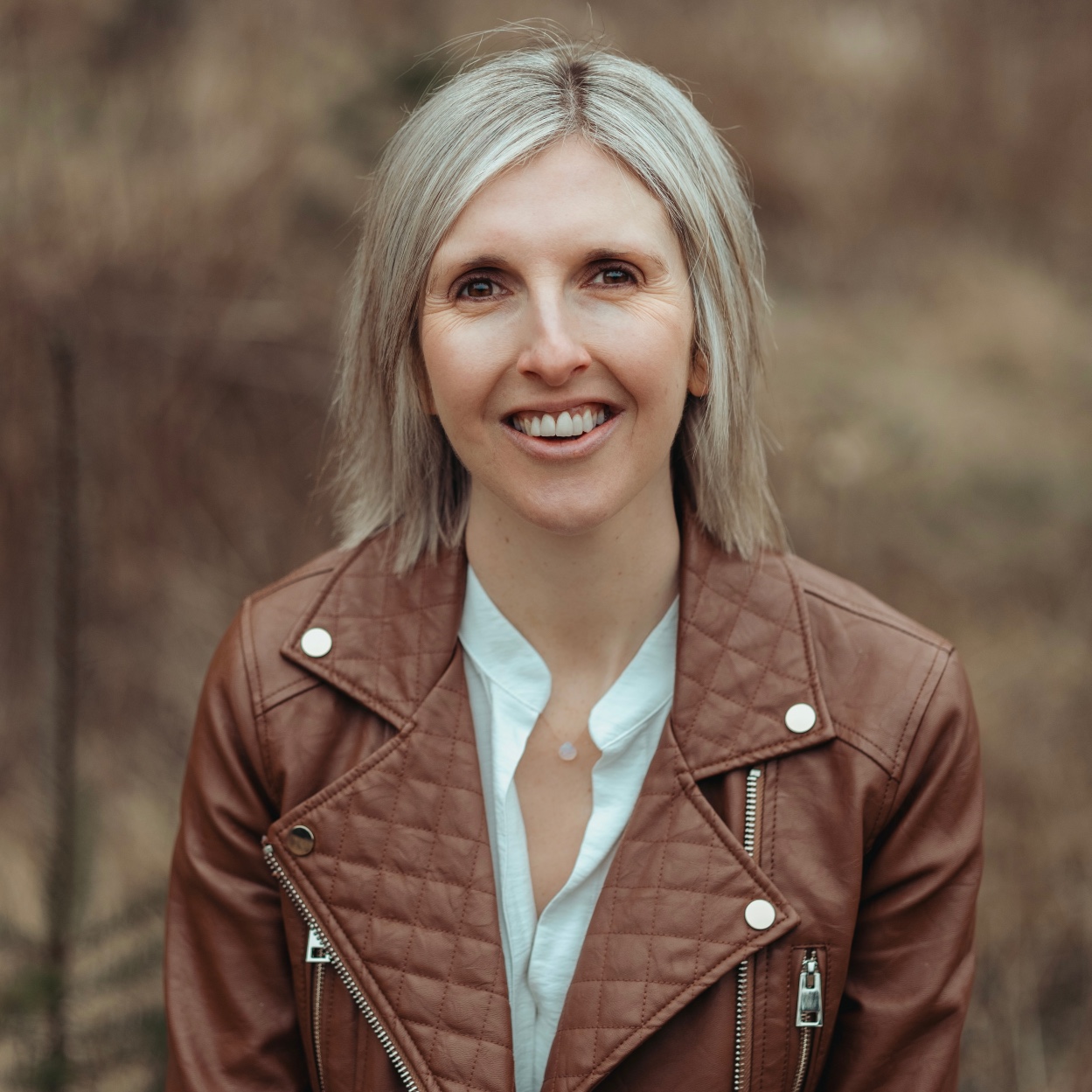 Kathryn is a freelance writer who has been a member of the PetsRadar family since it launched in 2020. Highly experienced in her field, she's driven by a desire to provide pet parents with accurate, timely, and informative content that enables them to provide their fur friends with everything they need to thrive. Kathryn works closely with vets and trainers to ensure all articles offer the most up-to-date information across a range of pet-related fields, from insights into health and behavior issues to tips on products and training. When she's not busy crafting the perfect sentence for her features, buying guides and news pieces, she can be found hanging out with her family (which includes one super sassy cat), drinking copious amounts of Jasmine tea and reading all the books.