Trainer explains why you shouldn't use your dog's name as a recall cue — and it makes total sense
Whatever it is, it's important to stay positive when using your recall cue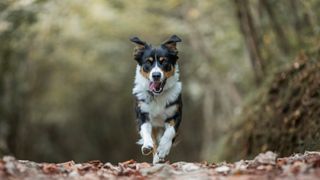 (Image credit: Getty)
Working out the reasons why your dog's recall isn't reliable can be tricky even for the very best-behaved dog and especially when there are so many distractions out there.
If your dog isn't behaving or listening, even when you're trying to coax them with the best dog treats, it can be tempting to shout their name in frustration – particularly if they're embarrassing you with their off-leash behavior.
But if your dog doesn't have reliable recall, this is something Lisa Burton of Listen Dog Training says you should never do – it could be making the problem worse. In an Instagram post, she explained why it's best not to use your dog's name as a recall cue.
"When you train your dog to recall to the sound of their name during training," she explains, "You're probably ensuring you always deliver a super tasty or super fun reward. But are you aware of all the things you're teaching your dog about their name outside of that training session?".
She brings up times when owners will shout their pup's name in frustration, or in a panic, or when you need them so you can give them a brush, or a clean, or give them some medicine.
"We use our dog's name so many times a day, in so many varying situations that we're unaware just how much we are poisoning it, every time we follow it up with something the dog doesn't love," she continues.
She recommends choosing a different cue for recall – something that you won't use in another situation, and will always be able to say positively.
Different people like to use different recall cues. For some, a short, snappy word like "come" or "here" works well, while others like to whistle.
No matter what you choose, however, it's important that everyone in the household or who cares for your pup should be on the same page – it'll reduce the chances of your pup getting confused.
And, always reward your dog for coming back, no matter how long it takes. You might not feel like it, especially if they're taking a long time, but you want them to associate coming back to you with a positive reaction, not anger or frustration.
Good recall is something that can be tricky to get right, but the benefits are definitely worth it for both you and your pup.
Get the best advice, tips and top tech for your beloved Pets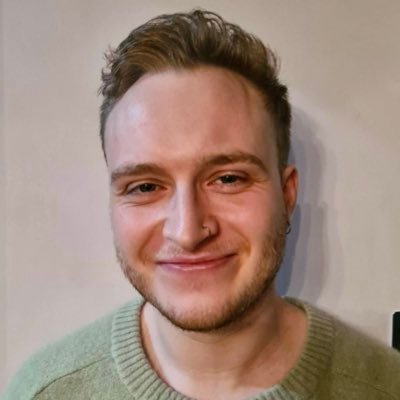 Adam is a freelance journalist covering lifestyle, health, culture, and pets, and he has five years' experience in journalism. He's also spent the last few years studying towards undergraduate and postgraduate degrees in journalism. While a cat person at heart, he's often visiting his parents' Golden Retriever, and when he's not writing about everything pets he's probably drinking coffee, visiting a cat cafe, or listening to live music.