Trainer shares four things you can do to keep your dog safe this fireworks season
Does your dog hate fireworks? Here's how to keep them calm and safe, according to an expert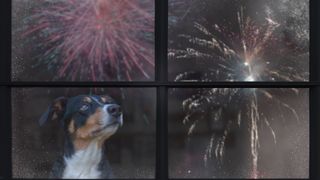 (Image credit: Getty Images)
Disclaimer: Unless specifically stated, any expert comments quoted in this news piece have been taken directly from the video cited below.
With Bonfire Night, Christmas, and New Year all quickly approaching, one thing is guaranteed — fireworks!
And while the majority of us humans love nothing more than seeing the night sky all lit up with a spectacular array of colors, our four-legged fur friends aren't quite so keen.
In fact, according to The Kennel Club, research shows a 100 per cent increase in dogs going missing during fireworks season, and 80 per cent of dog owners say they notice a change in their canine companion's behavior during this time.
Because of this, it's important to know how to calm your dog during fireworks and keep them safe.
To help you do just that, expert trainer Amelia Steele has shared a handy post to Instagram in which she's talking you through four things you can do to prepare your pup for those big bangs.
Let's take a look...
1. Make sure their microchip is up to date: "This is really important because if your dog does escape it's essential that if anybody picks them up, they can be reunited with you as quickly as possible," explains Steele.
2. Secure your garden: "A lot of the time dogs become spooked and escape from gardens, so checking things like the security of your fencing and making sure there's nothing your dog can jump over, like a gate, is really, really important."
3. Secure your house: Steele says that once you've got your garden sorted, it's also important to make changes around your house. "If your dog is particularly flighty and nervous, sometimes I recommend setting up baby gates so that if your front door does come open or somebody comes into the house, your dog can't escape out."
4. Set up a safe space: According to Steele, it's a good idea to set up a safe space for your dog and to do so a week or two before the fireworks kick off to give them a chance to get used to it.
"You want this to be somewhere in the middle of the house, away from doors and windows. Sometimes under your dining table can be a really nice spot because it helps them to feel safe and secure."
Whether it's securing your property or reading up on how to calm a dog during periods of high anxiety, there's lots you can do to ensure your dog stays safe and relaxed this fireworks season.
As always, please consult your vet if your dog's anxiety is severe and you feel they would benefit from a little bit of extra help during this time.
Get the best advice, tips and top tech for your beloved Pets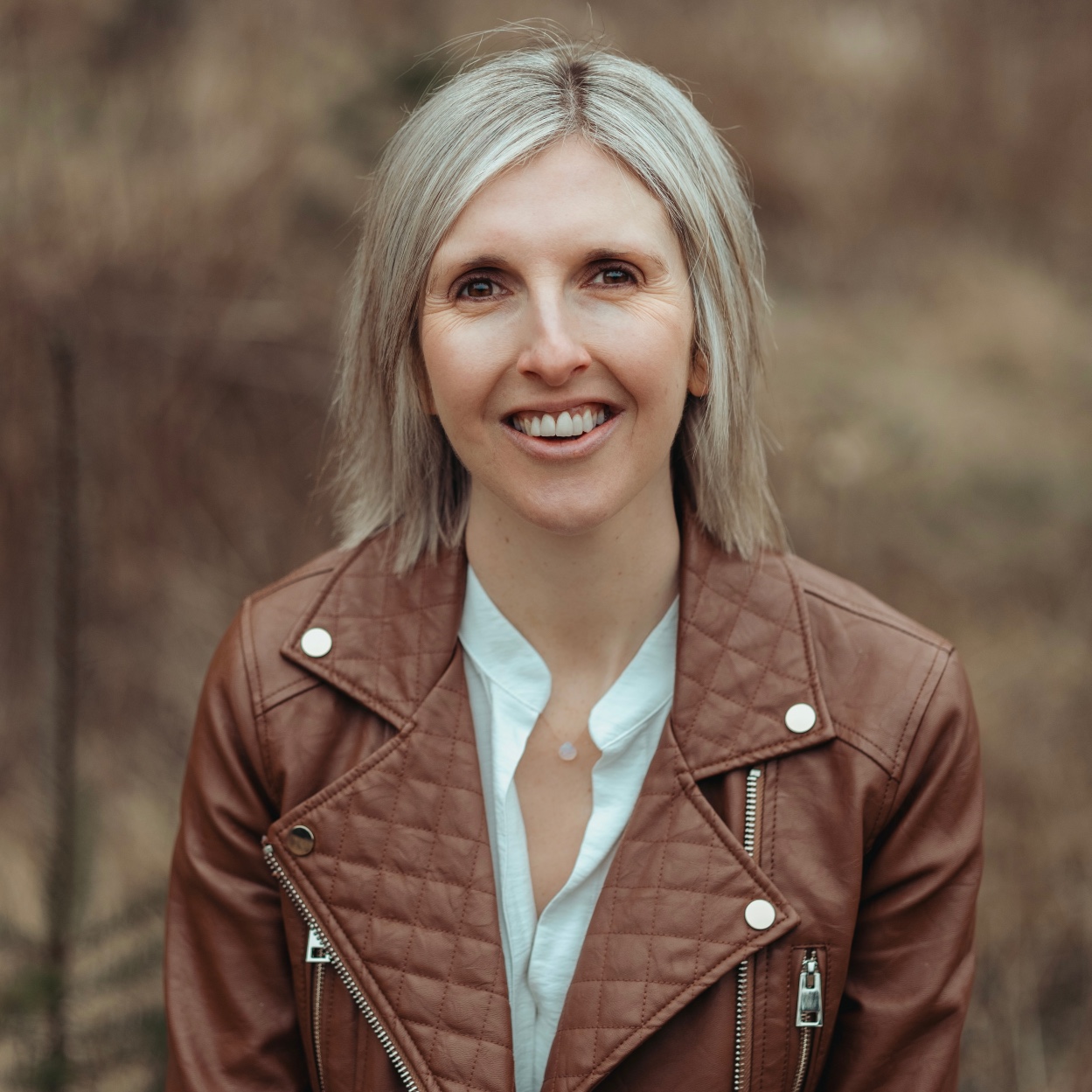 Kathryn is a freelance writer who has been a member of the PetsRadar family since it launched in 2020. Highly experienced in her field, she's driven by a desire to provide pet parents with accurate, timely, and informative content that enables them to provide their fur friends with everything they need to thrive. Kathryn works closely with vets and trainers to ensure all articles offer the most up-to-date information across a range of pet-related fields, from insights into health and behavior issues to tips on products and training. When she's not busy crafting the perfect sentence for her features, buying guides and news pieces, she can be found hanging out with her family (which includes one super sassy cat), drinking copious amounts of Jasmine tea and reading all the books.