DIY hamster playpen ideas
These DIY hamster playpen ideas are easy to make, super affordable and will give your pocket pet plenty of space to climb, chew and burrow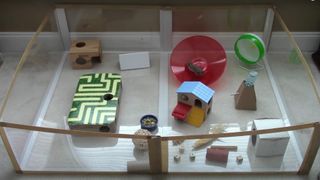 (Image credit: Hammy Time/YouTube)
Looking for great DIY hamster playpen ideas that are both easy to make and affordable? We've got you covered! While the best hamster cages make for a great permanent home for your hammy, a playpen is perfect for those times when you'd like to give your pocket pet a little more space to run around in.
From bathtubs and cardboard boxes to storage cubes and plexiglass, the hamster playpen options in this article are all durable and cost very little to put together. Most are super easy to clean and they can all be packed away when not in use to free up precious floor space.
Once you've put the playpen together, you'll want to furnish it with some of the best hamster toys and accessories to ensure your furry friend gets all the physical and mental enrichment they need to stay happy and healthy. We recommend a mix of tunnels, bridges and chew toys to give your little one plenty of variety.
When it comes to finding new ways to keep your hamster happy, a playpen full of stimulating items where they can indulge their love of burrowing, digging, climbing and chewing is pretty darn hard to beat! So, without further ado, here are our favorite DIY hamster playpen ideas…
1. Bathtub playpen
Talk about a genius idea! If you have a bathtub in your home then why not put it to good use during the day and turn it into a playpen for your hammy? Once you've dried off your tub and plugged the drain, simply line it with a towel and grab a handful of fun toys to pop inside. Place your hamster in the lined bath and watch them having a ball enjoying their new surroundings. Not only will your pocket pet love their bathtub playpen but the best part is it will cost you nothing to make it!
2. Cardboard box playpen
We love the simplicity of this hamster playpen which requires little more than a cardboard box and some sand. You'll want to have a box cutter, a sharpie and a ruler on hand too, just to make life easier. The end result is a very basic playpen, but you can make it more homely by kitting it out with toys and accessories.
3. Easy $3 DIY hamster playpen
Cheap and cheerful, this basic playpen will cost you very little to make but when furnished with the right playthings, it will provide your hammy with hours of stimulation and enrichment. Purchase two display boards if you're wanting to make a small playpen or opt for three if you're wanting to create something a little more spacious.
4. Nylon hamster pop up playpen
We're crushing hard on this brightly colored, polka dot, pop up hamster playpen. This playpen is great for those of us who aren't quite so crafty as it doesn't require any building or assembly – simply unwrap the playpen and it will pop up and be instantly ready for use. You can then focus on the fun stuff, which is decking it out with all of your hammy's favorite toys and accessories. It's also a breeze to keep clean, so if you're looking for a low maintenance playpen, this one is definitely worth considering.
5. Glass and duct tape hamster playpen
If you're looking for a playpen that's a little bit different, this unique and creative design that uses glass from old photo frames is well worth considering. The edges of the glass are covered in duct tape to prevent your hammy from coming into contact with any sharp edges, and if you're worried about the possibility of the glass breaking, you can put some clear plastic tape over it. Because this playpen has an accordion fold, it's really flexible so you could attach it to your hammy's cage to create an indoor/outdoor living space.
6. Storage cube playpen
Another fantastic idea is this playpen made from storage cubes. Super affordable and always in ample supply, this design offers maximum convenience and flexibility for very little financial output. There are loads of different configurations on offer with storage cubes, so have a play around and see which layout works best for your home and hammy.
7. Folding carpet saver hamster playpen
Made from thick sheets of plexiglass, tape and velcro, this foldable playpen is easy to clean and store away when not in use. The transparent walls also make it feel less confined than a playpen made from a cardboard box and allows your hamster to see out and you to see in. While it takes a bit of time to make this playpen correctly so that it's able to fold up the way you want it to, the results are well worth it.
Get the best advice, tips and top tech for your beloved Pets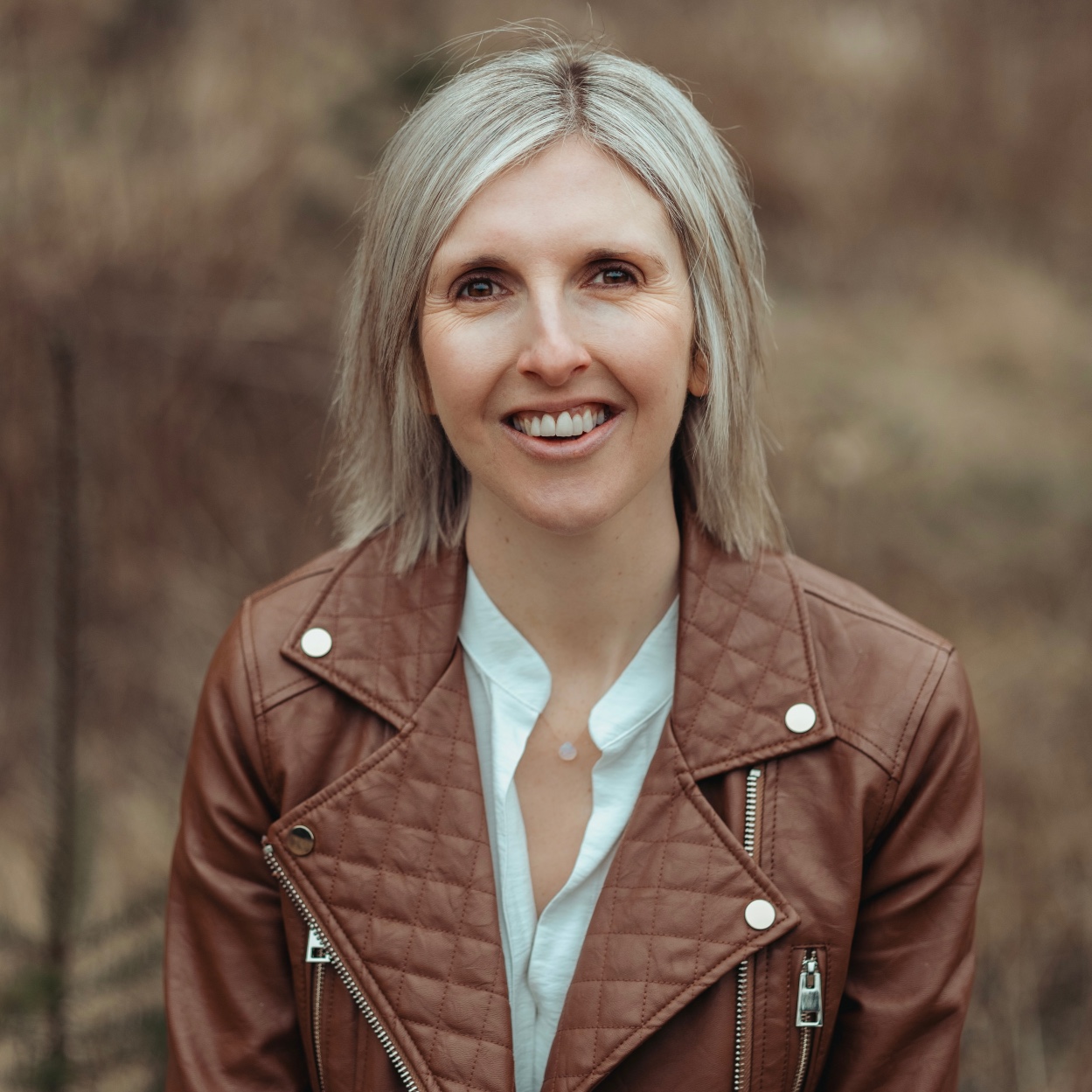 Kathryn is a freelance writer who has been a member of the PetsRadar family since it launched in 2020. Highly experienced in her field, she's driven by a desire to provide pet parents with accurate, timely, and informative content that enables them to provide their fur friends with everything they need to thrive. Kathryn works closely with vets and trainers to ensure all articles offer the most up-to-date information across a range of pet-related fields, from insights into health and behavior issues to tips on products and training. When she's not busy crafting the perfect sentence for her features, buying guides and news pieces, she can be found hanging out with her family (which includes one super sassy cat), drinking copious amounts of Jasmine tea and reading all the books.