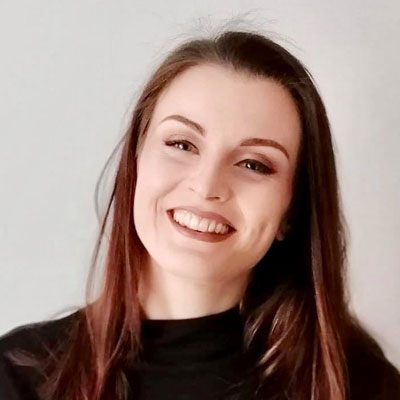 Sophie is Editor of PetsRadar and has previously edited its sister site, Fit&Well, and has worked on TechRadar, LiveScience, and TopTenReviews. With a fizzy cocker spaniel teenager on her hands, Sophie has struggled to find reliable and expert-backed advice for helping a pet live a better life. Thankfully, that's where PetsRadar comes in. Sophie heads up the team and drives the direction of the site to make sure we're giving our readers advice, ideas, and content they can really rely on.
Growing up with springer spaniels, Sophie is no stranger to a dog that needs plenty of stimulation and exercise and she doesn't think this should cost a fortune either. She's committed to bringing affordable enrichment ideas to pet owners and can often be found making treat 'crackers' and natural snuffle mats to keep her dog out of mischief.
Aside from trying to train her energetic pooch, Sophie is a keen gym-goer and loves to lace up her running shoes on the weekend when there's more time. She's also big on trying out new foodie places and has a brunch club with her friends.
Latest articles by Sophie Bird