Donate now and help pets and pet owners in Ukraine
Animal welfare organizations urgently need your donation to help pets and pet owners in Ukraine. Act now to ensure they get the food, shelter and medical treatment they need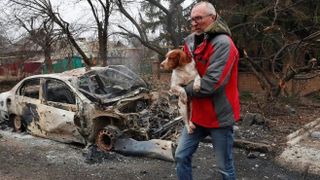 (Image credit: UAnimals/Instagram)
If you've been looking for ways to help pets and pet owners in Ukraine, you've come to the right place. While the UN estimates that 1.5 million people have now fled the country, many with their beloved pets in their arms, there are still millions more pets unable to leave who desperately need your help.
While the EU is predicting that the number of refugees could reach 4 million in the coming weeks, animals are often the forgotten victims during times of war and they, just as much as their human friends, need our assistance now more than ever.
In an interview with Radio 1 Newsbeat, Jamie Sawyer, the director of the International Fund for Animal Welfare (IFAW), explained the impact of the war on the animals that remain in Ukraine.
"The devastation caused by some of these rocket attacks, that open environment full of glass, concrete, and metal is dangerous to people but also to animals. Local supplies are running out, one of the two animal shelters we support has been damaged by shells, losing one of the animals."
While Jamie and his team are desperate to be on the ground in Ukraine assessing the animals, it remains too dangerous to offer any assistance in person and so they're relying on donations to help get vital supplies to shelters across the country.
The European Commission recently advised all EU Member States to temporarily suspend the veterinary paperwork usually required for pets to travel across borders in order to help humans and their animals to leave Ukraine together without delay. Animal organizations are also stationing themselves along the Ukrainian border to assist pets with safe passage into other countries.
But many animals remain stuck in Ukraine, either in shelters or with their human parents who for various reasons, have been unable to leave. You can support those left behind by donating to one of the many organizations that are working tirelessly to provide animals with food, shelter and medical treatment. Here are five of our favorites…
1. The International Fund for Animal Welfare (IFAW)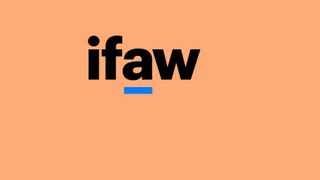 Originally founded in 1969 with the goal of stopping the commercial hunt for whitecoat seals off the east coast of Canada, IFAW now has a presence in more than 40 countries around the world where they work to rescue, rehabilitate and release animals as well as restoring and protecting their natural environment.
Since 2014, IFAW has been present in Ukraine where they've worked with two animal shelters, Shelter Pif and the Holivka Shelter, both of which are located in eastern Ukraine and care for 800 and 300 dogs respectively - numbers that are rapidly increasing as the war continues.
Your one-off or ongoing donation will help IFAW to rush emergency aid to both of these shelters, including food and veterinary supplies, as well as providing a wage for those that continue to work there. To make a donation, click here.
2. PETA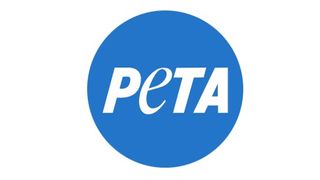 The German branch of PETA are currently on the ground in Ukraine with the support of the Global Compassion Fund and are working with families to help them escape safely with their pets across the border into neighboring countries.
You can make a one-off donation or a monthly one and if you opt for the latter, your monthly donation will be matched, offering double the benefit. All money donated goes directly towards providing the animals of Ukraine with veterinary care, food and other vital necessities. Click here to find out how you can contribute.
3. UAnimals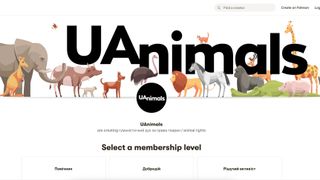 Formed in 2016, UAnimals promotes the humane treatment of animals while seeking to protect them from exploitation and abuse. Right now, the organization's sole focus is on working to help all animals that are being affected by the war and their social media accounts show countless images of volunteers rescuing pets from the wreckage of buildings as well as providing support in shelters.
You can support their incredibly important work via Patreon, where your small monthly fee will go directly towards improving the lives of the animals that remain in Ukraine. To take a look at how the monthly membership programme works, click here.
4. Humane Society International (HSI)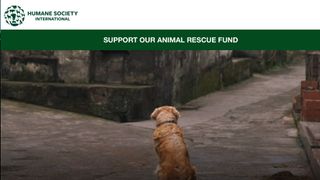 HSI works around the globe to promote the human-animal bond, rescue and protect cats and dogs, improve farm animal welfare, promote animal-free testing and research, and confront cruelty in all its forms. Right now, their focus is on providing necessary support, including emergency funds, to groups that are helping the Ukrainian people and the animals in their care.
For a small donation, you can contribute to the lifesaving work that HSI and other organizations are doing to protect the animals that have been affected by the Russian invasion of Ukraine. To find out more, check out the HSI website.
5. Happy Paw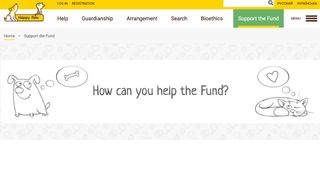 This Ukrainian non-profit organization is focused on the wellbeing of stray cats and dogs while also working tirelessly to promote the humane and responsible treatment of all animals. At the moment, they're providing support for shelters throughout the country by dishing out financial aid that allows these services to restock vital supplies. You can donate here.
Get the best advice, tips and top tech for your beloved Pets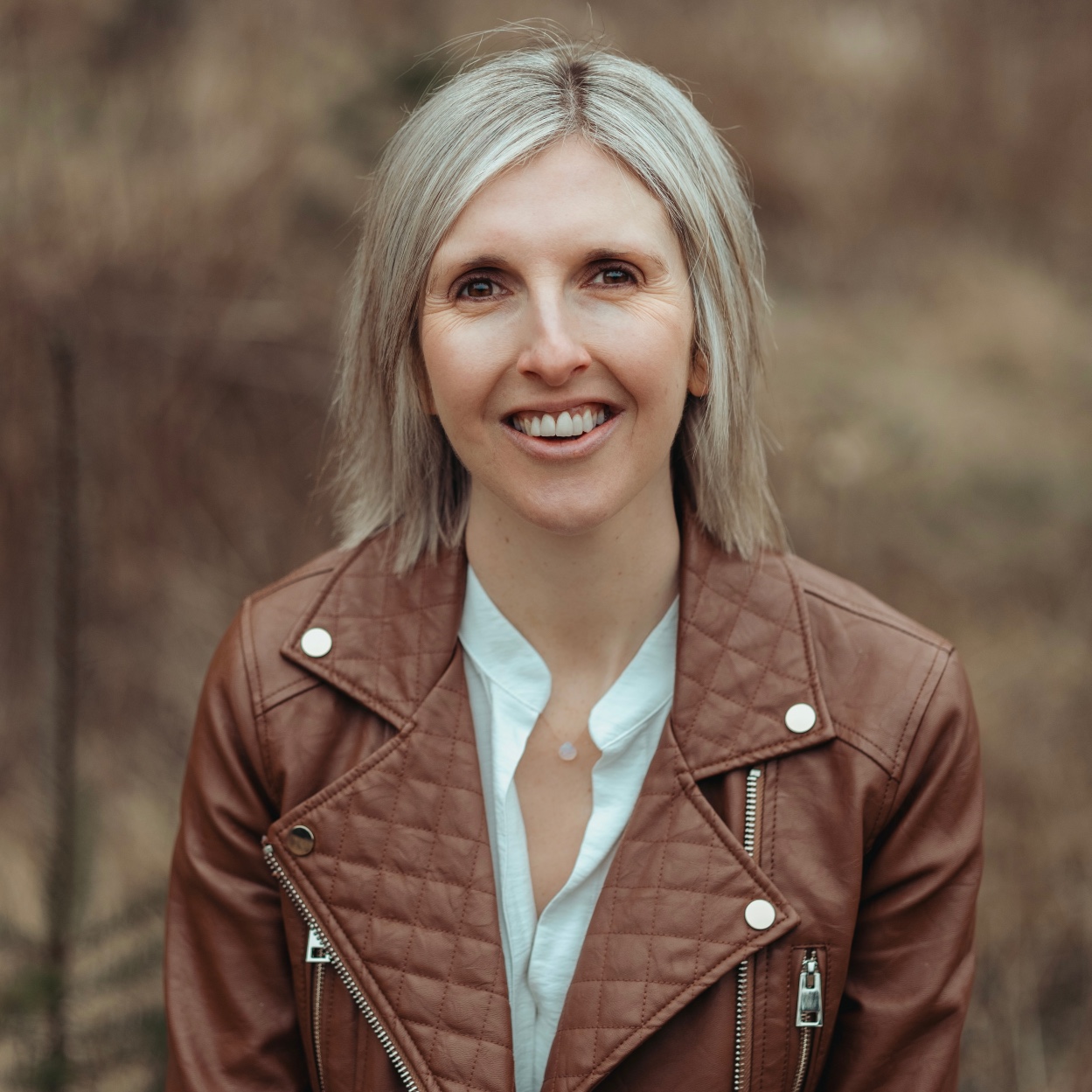 Kathryn is a freelance writer who has been a member of the PetsRadar family since it launched in 2020. Highly experienced in her field, she's driven by a desire to provide pet parents with accurate, timely, and informative content that enables them to provide their fur friends with everything they need to thrive. Kathryn works closely with vets and trainers to ensure all articles offer the most up-to-date information across a range of pet-related fields, from insights into health and behavior issues to tips on products and training. When she's not busy crafting the perfect sentence for her features, buying guides and news pieces, she can be found hanging out with her family (which includes one super sassy cat), drinking copious amounts of Jasmine tea and reading all the books.