Larry the Cat: Where did he come from and who does he belong to?
With his hilarious tweets and last-minute run for prime minister, here's everything you need to know about Larry the Cat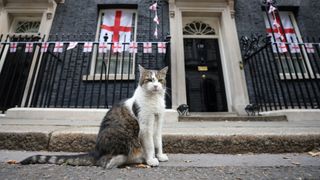 (Image credit: Getty Images)
With more than 650,000 Twitter followers, Larry the Cat has slowly and steadily become the most beloved member of the United Kingdom's Cabinet Office, remaining a stalwart at number 10 Downing Street during a turbulent decade that saw the departure of three prime ministers.
Steadfast and dedicated, Larry the Cat has taken his job as Chief Mouser seriously, but when he's not busy chasing off vermin, the humorous feline loves nothing more than to surprise and delight his loyal social media followers with amusing quips about the latest goings on at No 10.
And over the past few months, Larry has stepped up his antics, keeping us entertained through the tumultuous weeks of former prime minister Boris Johnson's leadership through the Conservative Party's race to find a replacement, and finally, the announcement of new prime minister, Liz Truss.
Having launched his own last-minute campaign to be prime minister, more people than ever before are asking the question 'who is Larry the Cat?'
Below, we answer some of your most burning queries, including how Larry became Chief Mouser, where he lives and who exactly he belongs to.
Who is Larry the Cat?
Larry the cat is a brown and white tabby who has lived at number 10 Downing Street since 2011, serving as Chief Mouser to the Cabinet Office of the United Kingdom.
He was a former stray adopted from London's Battersea Dogs and Cats home and is the first feline to have served in the role since his predecessor, Humphrey, retired in 1997.
How old is Larry the Cat?
While it's always slightly difficult to tell the age of a cat who was formerly a stray, the Battersea Dogs and Cats home put Larry's age at around four when he was adopted. That makes him around 15 years of age in 2022, which is the equivalent of 76 human years.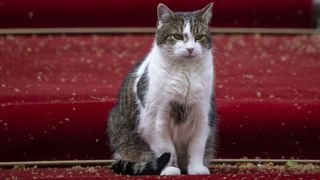 When is Larry the Cat's birthday?
Given that he's a stray, Larry's official birthday is not 100% clear but he was believed to have been born around January 13th, which is the date his birthday is celebrated. Larry's sun sign is Capricorn and his birth flowers are the Carnation and Snowdrop.
Where does Larry the Cat live?
In a July 7 tweet, Larry cleared up one of the most popular questions he gets asked - where does he live?
"Time to clarify a few things:
I'm not "Boris Johnson's cat"
Like all Prime Ministers, he's only a temporary resident of Downing Street
I live here permanently. When he finally goes, I stay
Yes, it's all very embarrassing but it will be over soon"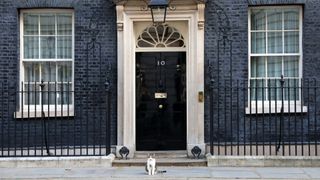 Who does Larry the Cat belong to?
Larry was initially adopted in 2011 by former British prime minister David Cameron to try and handle a rat issue near his official residence.
He then went on to serve under Theresa Cameron and Boris Johnson and having outlasted all three prime ministers, he now begins his role as Chief Mouser under the leadership of new prime minister, Liz Truss.
Can Larry the Cat be prime minister?
It's not too late… #LarryForLeader #YesWeCat pic.twitter.com/od8tY0pIXLSeptember 5, 2022
If he has his way, yes! Larry threw his collar into the ring in a last minute attempt to snag the converted role, erecting billboards across London that featured him next to candidates Liz Truss and Rishi Sunak with words such as 'If you had the choice, who would you vote for?' and 'Larry for leader' emblazoned across them.
Sadly Larry was just pipped at the post this year, but we wouldn't rule out the little tabby making another run for leader when the general election rolls around in 2024.
Get the best advice, tips and top tech for your beloved Pets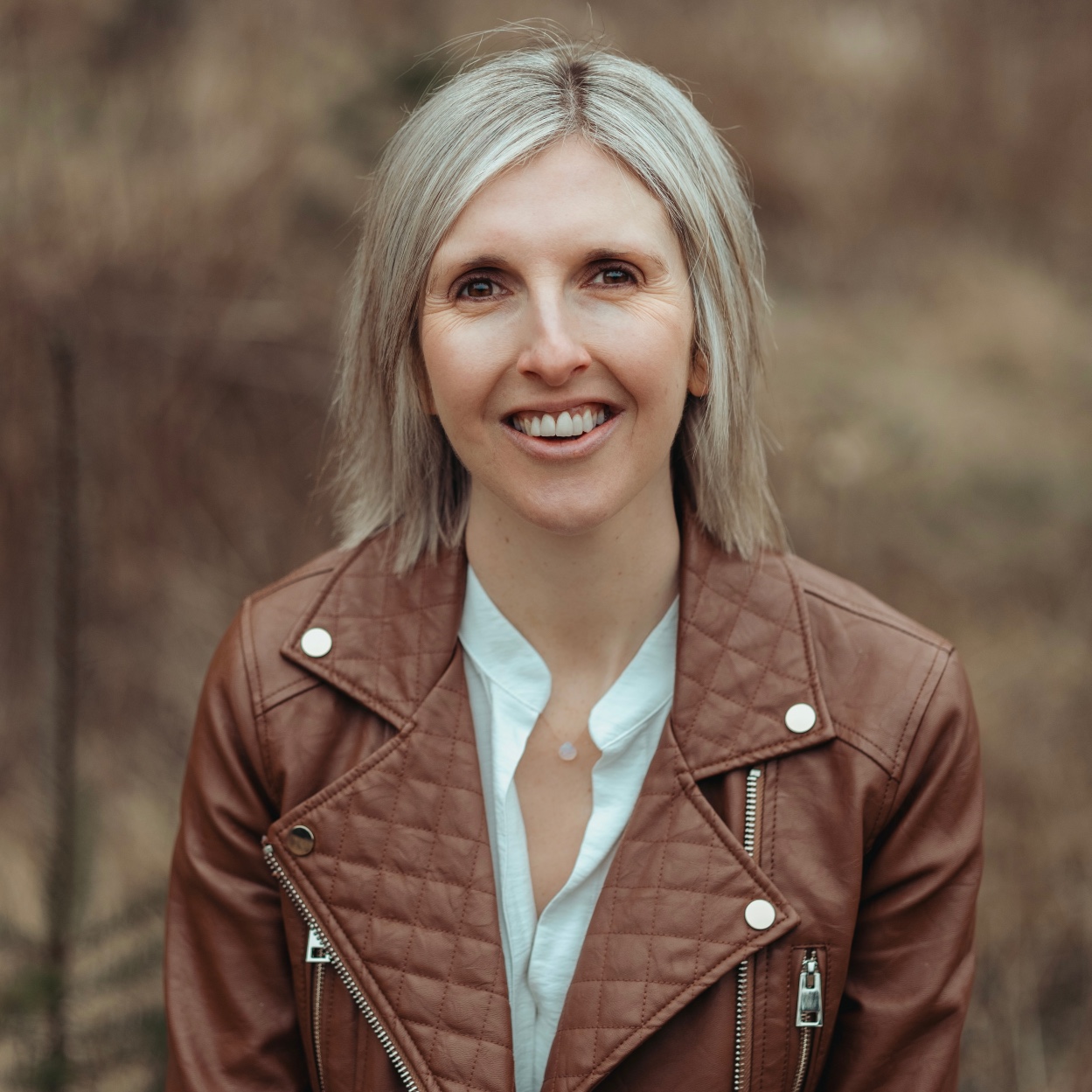 Kathryn is a freelance writer who has been a member of the PetsRadar family since it launched in 2020. Highly experienced in her field, she's driven by a desire to provide pet parents with accurate, timely, and informative content that enables them to provide their fur friends with everything they need to thrive. Kathryn works closely with vets and trainers to ensure all articles offer the most up-to-date information across a range of pet-related fields, from insights into health and behavior issues to tips on products and training. When she's not busy crafting the perfect sentence for her features, buying guides and news pieces, she can be found hanging out with her family (which includes one super sassy cat), drinking copious amounts of Jasmine tea and reading all the books.