Mom adopts military service dog of son killed in action
It took five years to bring him home, but Tammie Ashley says welcoming Sirius into her family was like having a part of her son with her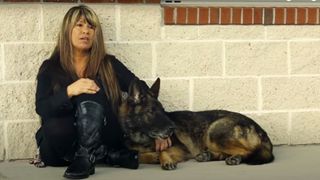 (Image credit: USA Patriotism!/YouTube)
Released in mid-February, the movie Dog starring Channing Tatum has proved a surprise hit, but for many, including one mom living in California, it's an all too familiar story.
It was 2012 when Tammie Ashley received a knock on her front door that would change her life forever. In the moments that followed, she was given the news that her son, military dog handler and Marine Sgt. Joshua Ashley, had been killed while leading a patrol out of Zombalay Village in Afghanistan
"They came and knocked on my door, just like you see on television," Ashley explains. "I couldn't even concentrate. I felt like I was going to throw up. It was to the point that my oldest son had to tell them to stop talking."
Joshua had often spoken about adopting his service dog, Sirius, one day and just weeks after his death, Ashley made plans to bring home the one remaining piece of her son - his beloved canine companion. But it would be a while before her dream was made a reality.
"Sirius was so young, so we chose as a family to let Sirius continue to serve," Ashley explains. "I didn't want to bring him back home just to sit in the backyard. So he continued to serve and did another deployment."
Finally, in 2016, after Sirius wrapped up his second deployment, he was finally ready to come home to Ashley. "They did a wonderful job at Camp Lejeune — they did an actual retirement ceremony for him," Ashley said.
And while welcoming Sirius home brought immense feelings of joy and comfort, it was not without its sadness. "I did a lot of crying. I'd tell Sirius I wish he could talk, so he could tell me about my son," she added. "But our city was wonderful — there were hundreds of people waiting at the airport, and they escorted us home with him. So it was a really big hometown welcome."
Sirius and Ashely formed an unbreakable bond and remained together until she was forced to put him to sleep in May of 2021 due to his deteriorating health, the result of an injury he sustained at the end of his second deployment. Ashley is clear that the pair saved one another.
"For me, it was comforting for me," she said. "Josh never had children. Sirius was his baby. Handlers are the 'daddies' of those dogs. Just having him there and knowing he was part of Josh helped me."
Ashley recently accompanied her two other sons to watch Dogs, something she wasn't sure she'd be able to do. The film tells the story of Army Ranger Briggs, who is tasked with getting military dog Lulu to the funeral of her handler. For Ashely, it very much told the story of her family.
"My son said, 'Mom, I think you'll be OK. Let's go," she said. "It looked funny, and it was funny. But the hardest part was when they went to the cemetery and LuLu went to his boots and laid near his boots. And they were shooting the guns for the 21 gun salute, and (Tatum) went over and held Lulu. I used to do that with Sirius. Anytime that we were at any functions — like Memorial Day or something — and they put off the guns, I would have to do the same thing. So that part killed me."
Ashley hopes there'll be more movies like Dog that teach the world about the special bond that military dogs share with their handlers. "Canine handlers are very special people, and I'm not just saying that because of my son," she said. "I have close relationships with men and women that my son served with. They're a very small community, and have a brother- and sisterhood like no other. And once my son was killed, I became part of that family."
Get the best advice, tips and top tech for your beloved Pets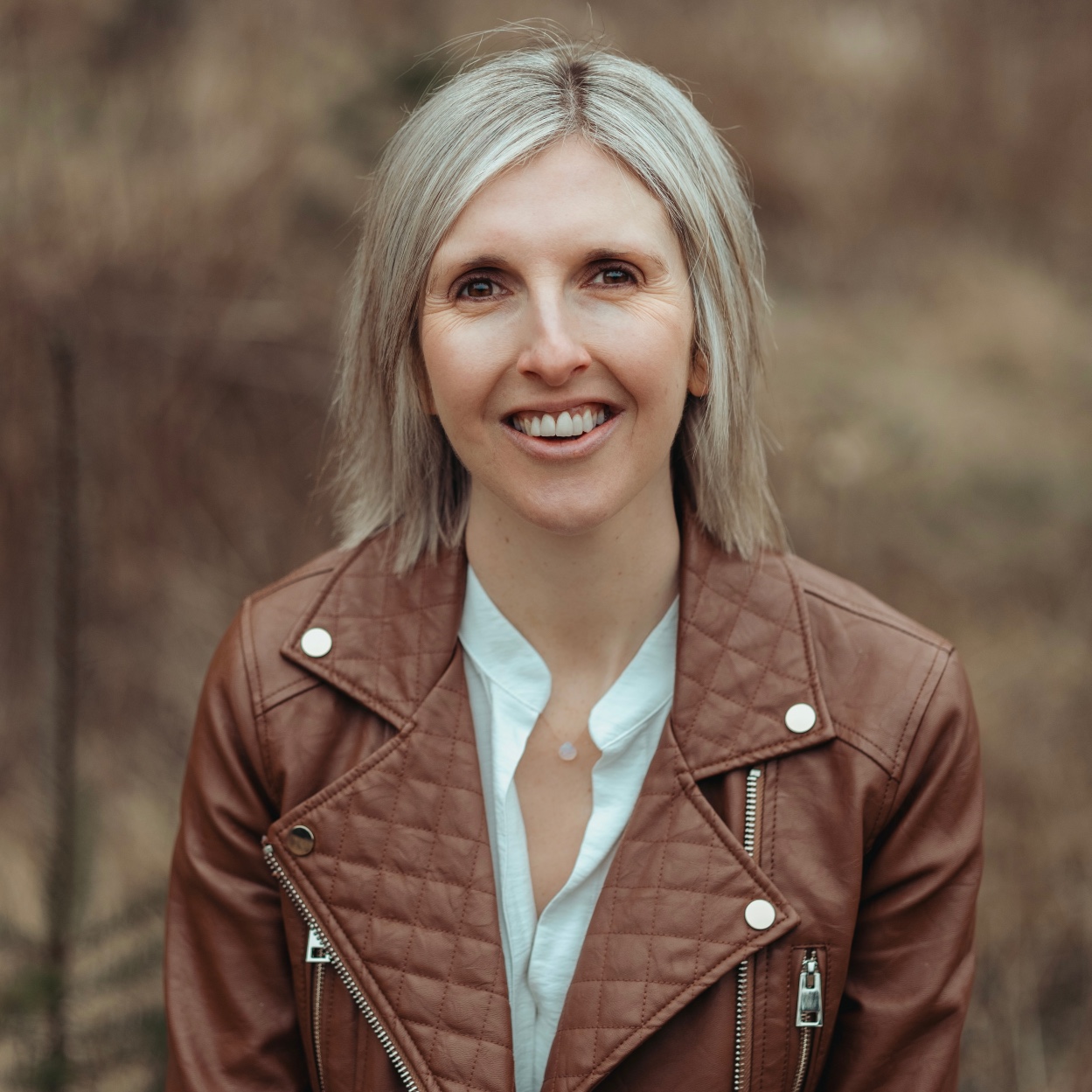 Kathryn is a freelance writer who has been a member of the PetsRadar family since it launched in 2020. Highly experienced in her field, she's driven by a desire to provide pet parents with accurate, timely, and informative content that enables them to provide their fur friends with everything they need to thrive. Kathryn works closely with vets and trainers to ensure all articles offer the most up-to-date information across a range of pet-related fields, from insights into health and behavior issues to tips on products and training. When she's not busy crafting the perfect sentence for her features, buying guides and news pieces, she can be found hanging out with her family (which includes one super sassy cat), drinking copious amounts of Jasmine tea and reading all the books.