National Beagle Day: When is it and how can you celebrate?
National Beagle Day is a great opportunity to celebrate these soulful-eyed sweethearts. Here's everything you need to know about this exciting event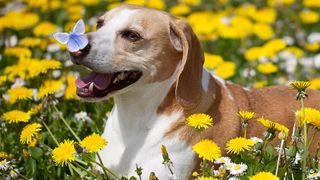 (Image credit: Getty Images)
National Beagle Day is the perfect excuse for all us Beagle lovers to celebrate these floppy-eared, soulful-eyed canine companions in all their magnificent glory. And, as luck would have it, the big day is almost here!
Initially bred to be hunting dogs, the Beagle is now one of the most beloved pets, coming in at an impressive number seven on the American Kennel Club's list of the most popular dog breeds of 2021.
Friendly, curious, and merry, these happy-go-lucky little dogs make wonderfully loyal family members and their easy-going natures and love of both adults and children mean they'll slot in beautifully to almost any household.
While National Beagle Day is a fantastic excuse to celebrate these little sweethearts, it's also a great way to help the public learn more about this breed and raise vital awareness for Beagle-related charities. Here's everything you need to know…
What is National Beagle Day?
National Beagle Day was officially recognized in 2017 and is celebrating its five year anniversary this year, which makes it a relatively new addition to the pet-event calendar. But, it has been steadily growing in popularity, with Beagle lovers coming together online and in person to share their love for this beautiful breed.
The day has been largely used to raise the profile of Beagles by fundraising for various Beagle charities and this has largely been done through a wide range of Beagle-themed events.
Perhaps the most widely known of these is the big Beagle Day walk, which last year featured a whopping 1,029 Beagles and their humans pounding the pavement together. Thanks to this event, they now hold the world record for the largest single-breed dog walk.
When is National Beagle Day?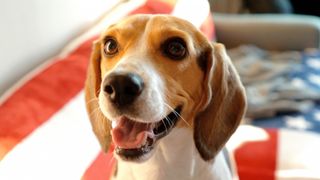 National Beagle Day is celebrated on the 22nd of April each year, which in 2022, falls on a Friday.
How can you celebrate National Beagle Day?
Whether you have a Beagle, are thinking of getting one or just can't get enough of their adorable faces, there are plenty of ways you can celebrate National Beagle Day.
1. Join in a local event
While a lot of the National Beagle Day celebrations are still largely online, it's still worth checking to see if there's an in-person event happening in your area. Some parts of the country will have Beagle walks taking place and if not, you can always organize your own!
2. Donate
Whether it's time, supplies or money, there are a lot of wonderful Beagle-related charities around that will be super appreciative of any assistance that you can offer them to ensure they can continue to do the amazing work they're doing on a daily basis.
3. Spread the word
Hop onto Instagram, Facebook or any other social media platform and help raise awareness for this annual event. If you have a Beagle, it's also the perfect opportunity to share photos of their adorable antics with your followers - just be sure to use #NationalBeagleDay so that Beagle lovers around the world can see too!
Get the best advice, tips and top tech for your beloved Pets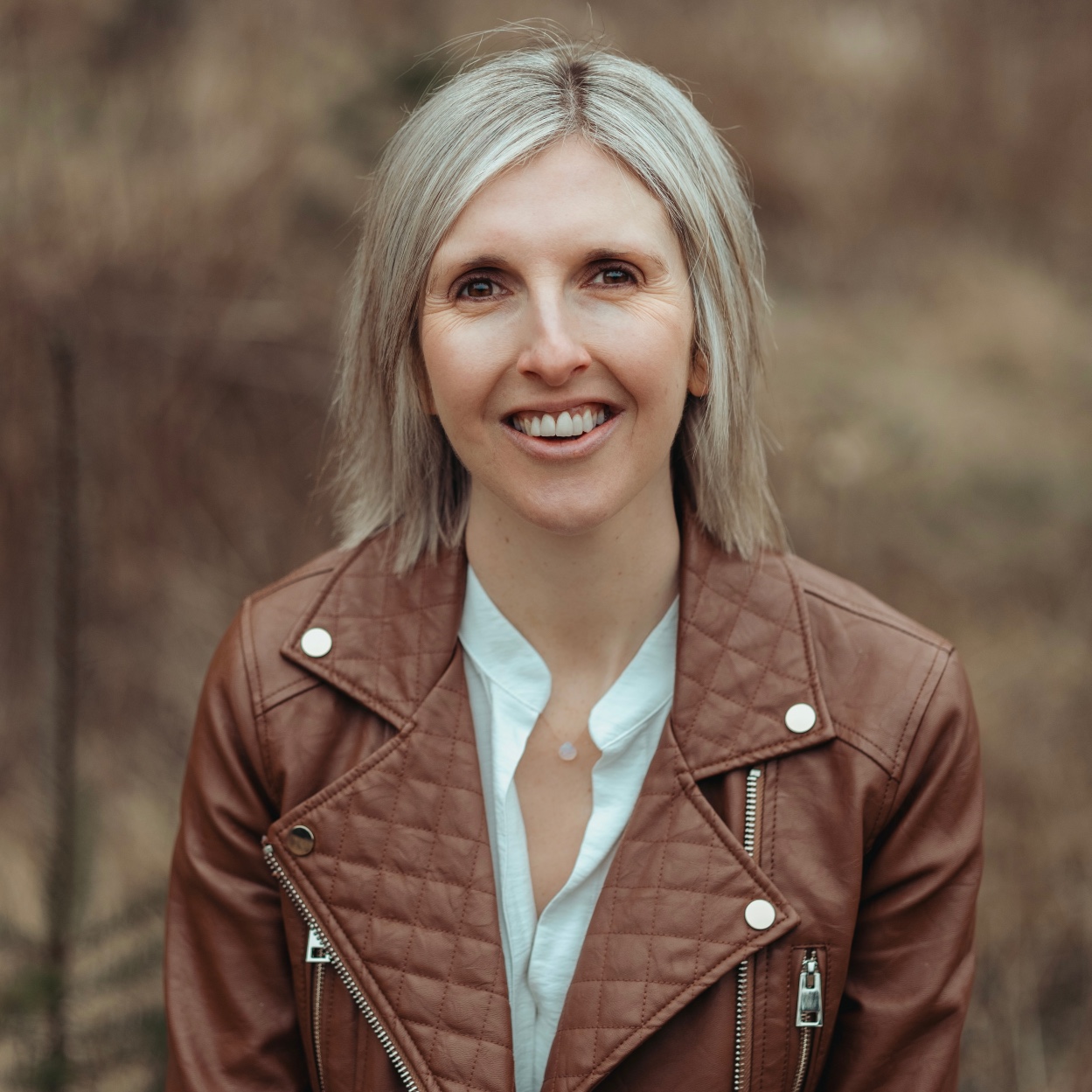 Kathryn is a freelance writer who has been a member of the PetsRadar family since it launched in 2020. Highly experienced in her field, she's driven by a desire to provide pet parents with accurate, timely, and informative content that enables them to provide their fur friends with everything they need to thrive. Kathryn works closely with vets and trainers to ensure all articles offer the most up-to-date information across a range of pet-related fields, from insights into health and behavior issues to tips on products and training. When she's not busy crafting the perfect sentence for her features, buying guides and news pieces, she can be found hanging out with her family (which includes one super sassy cat), drinking copious amounts of Jasmine tea and reading all the books.