National Black Dog Day 2023: When it is and how you can get involved
From adoption to volunteering, National Black Dog Day offers plenty of opportunities for you to raise awareness for the plight of these majestic mutts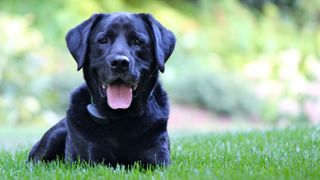 (Image credit: Getty Images)
Less likely to be adopted because of the negative connotations that come with their coat color, National Black Dog Day is all about showing that darker dogs are just as loyal, lovable and affectionate as their lighter-haired companions.
While some cultures view black cats and dogs as bringing luck, others view black animals as being intimidating, aggressive and violent. Because of these stereotypes, many adopters steer clear of dark dogs which results in higher rates of euthanasia amongst our black fur friends.
But the truth is, black dogs are no different to dogs of any other color. Equally loyal and affectionate, they desire the same closeness and connection as any other pup and deserve to be part of a loving forever family who will appreciate everything they have to offer.
To help you make the most of the celebrations, we've rounded up everything you need to know about National Black Dog Day, including more about the reasons behind this important annual event and how you can join in on raising awareness for these dashing dogs.
What is National Black Dog Day?
National Black Dog Day was founded in 2011 by pet and lifestyle expert, Colleen Paige, who also launched National Dog Day, National Cat Day and National Puppy Day, to name just a few!
Aimed to raise the profile of "these beautiful, shiny fur babies that offer just as much unconditional love as any other dog and deserve just as much love back," Paige started National Black Dog Day to try to put a stop to the unfair stereotypes that surround our darker-haired canine companions.
Pups with an ebony sheen are often picked last in animal shelters and many have to be put to sleep because of the negative connotations that are often associated with the color black. Unfairly labeled as bad omens at best and aggressive villains at worst, Paige wants people to see just how charming these dogs can be.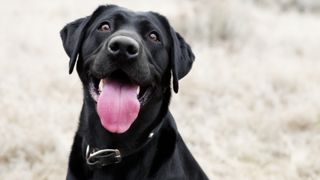 When is National Black Dog Day?
National Black Dog Day is celebrated on the 1st of October every year, which in 2022, falls on a Saturday.
How to celebrate National Black Dog Day
There are lots of ways that you can get behind National Black Dog Day, here are three of our favorites:
1. Adopt a black dog
If you're in the position to welcome a canine companion into your family, why not consider adopting one of the many black beauties that are currently living in shelters across the country.
2. Raise awareness of Black Dog Syndrome
A phenomenon that sees black dogs being overlooked in favor of light-colored pups, many shelters report that Black Dog Syndrome or BDS is an ongoing issue that sees many darker dogs languishing in their centers.
While it's not 100% clear what drives people to overlook black dogs in favor of lighter-colored pups, it's believed that the portrayal of black dogs as violent in movies and TV shows likely has something to do with it.
You can help to put an end to the stereotypes that surround these magnificent creatures by posting photos and educational information on social media that highlights what wonderful companions black dogs can make. Just be sure to use #NationalBlackDogDay to ensure your post gets the maximum exposure.
3. Volunteer at your local animal shelter
Rescue shelters are often understaffed and on the lookout for volunteers who don't mind cleaning out cages, taking the resident dogs for a walk and helping to get all those hungry mouths fed. If you have a few hours to spare, consider heading on down to your local animal shelter and lending a hand.
Get the best advice, tips and top tech for your beloved Pets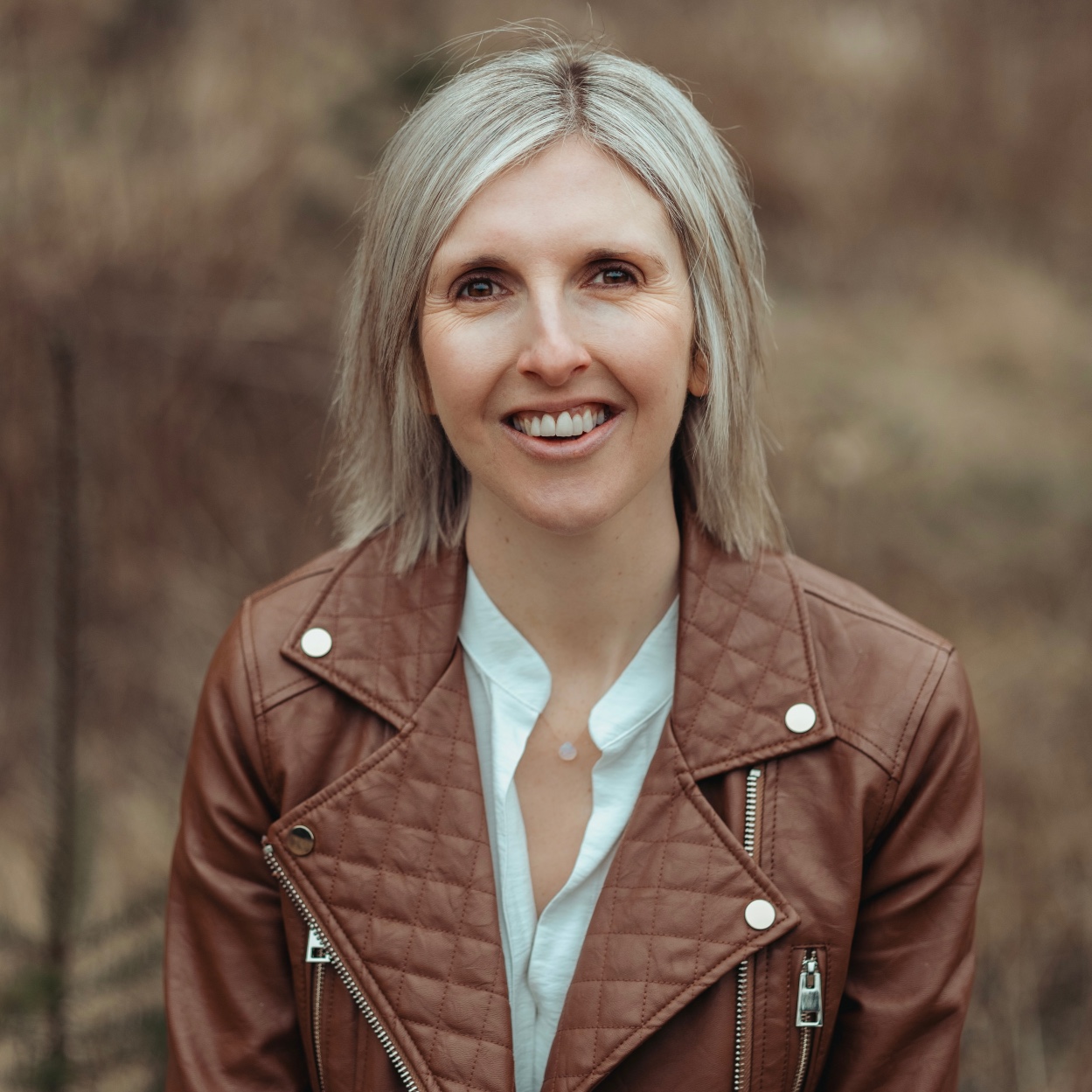 Kathryn is a freelance writer who has been a member of the PetsRadar family since it launched in 2020. Highly experienced in her field, she's driven by a desire to provide pet parents with accurate, timely, and informative content that enables them to provide their fur friends with everything they need to thrive. Kathryn works closely with vets and trainers to ensure all articles offer the most up-to-date information across a range of pet-related fields, from insights into health and behavior issues to tips on products and training. When she's not busy crafting the perfect sentence for her features, buying guides and news pieces, she can be found hanging out with her family (which includes one super sassy cat), drinking copious amounts of Jasmine tea and reading all the books.