Should America stop breeding German Shepherds? Overwhelmed animal shelters are saying yes
Do we need to stop breeding German Shepherds? High numbers being relinquished to shelters around the country suggests excessive breeding practices have to end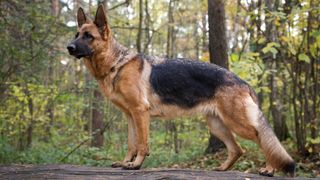 (Image credit: Getty Images)
Should America stop breeding German Shepherds? It's a question that's been generating a lot of discussion in recent days after two animal shelters based in Kentucky shared their stories of their services being overwhelmed by German Shepherd dogs.
The German Shepherd may have recently secured the converted number four spot on the list of the most popular dog breeds in the US, but shelters around the country are struggling to keep up with the number of pups being dumped on their doorstep - and it's causing them to push for an end to excessive breeding.
While they are incredibly courageous and loyal dogs who are well known for their sharp intellect and the immense love and affection they display towards their family, German Shepherds are also overrepresented in shelters.
Their abandonment is often the result of pet parents underestimating the amount of exercise these dogs require to stay happy and healthy as well as not understanding their unique training and socialization needs.
Why should America stop breeding German Shepherds?
The dumping of German Shepherds has long been an issue, but it's one that started to gain more attention in May of 2021 after a group of eight dogs presumed to be from the same breeder were found abandoned throughout Northern New Jersey.
One of the dogs, Shelby, captured the heart of the nation after the Ramapo-Bergen Animal Refuge shared her photo on Instagram.
"Shelby acts like a breeder / puppy mill dog, shut down but sweet," kennel manager Stephanie said at the time. "We have to carry her. She won't walk on a leash, is thin and covered in hundreds of ticks."
Almost exactly a year later, Americans are once again being confronted with images of abandoned German Shepherds, with the Ohio SPCA/Humane Society shelter in Lima sharing their story of having rescued 22 dogs from deplorable living conditions in an undisclosed location within city limits.
"We went over there and learned that the owner of the dogs had been arrested for a domestic dispute and that his daughter was living at the property," Jason Asoro, who manages the shelter explains. "The animals were in pretty bad shape … covered in mud. They had clearly been living in these conditions for a while," he said. "They were not well socialized and were shaking and fearful."
In another part of Kentucky, it's a similar story as the Friends of Daviess County Animal Care and Control team say they are overwhelmed on a monthly basis by German Shepherds being relinquished into their care. It's an issue that is causing them to push for an end to the excessive breeding of German Shepherds.
"In some areas, German Shepherds are the most euthanized breed second to pit bulls," the animal shelter says. "It's hard to get rescues to take them because they take in so many. These dogs are NOT for everyone. They are working dogs. High energy and require an enormous amount of exercise and stimulation. If overstimulated or not exercised enough, they often become nippy or aggressive."
Shelter staff are clear that the overbreeding of German Shepherds needs to stop and wishes to make the public aware that while this breed may seem like they're in high demand, only a small number of German Shepherds actually meet the requirements to be used in law enforcement roles - the rest end up in domestic living situations that often don't meet their needs.
"The overbreeding and lack of responsible breeding is causing the death of these dogs," staff at the Friends of Daviess County Animal Care and Control team explain. It's a sentiment echoed by the Ohio SPCA/Humane Society shelter who, had it not been for recent public support, would have faced financial hardship.
"These are 22 dogs that will need spayed/neutered, microchipped and vaccinated. Many dogs are showing signs of upper respiratory infections and will require medication. All of these costs will easily put us over $8,000 in expenses," Asoro says.
How can you help?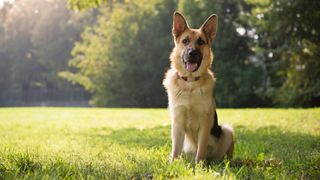 One of the best things you can do right now if you're looking to welcome a German Shepherd into your home is to adopt, not shop. With so many dogs in need of a loving home, adopting from your local shelter will not only help provide them with this, but it will also ease the burden many shelters are currently facing.
Before you adopt though, it's vital that you give serious consideration to whether you have a lifestyle conducive to owning one of these dogs. Remember, they need a confident pet parent who has the time, energy and patience needed to train and socialize them, as well as ensuring they get the exercise they need to stay happy and healthy.
And speaking of exercise, there's also a huge need for volunteers that are willing to give up a few hours every week to ensure these dogs get their daily walkies in. Mental and physical stimulation is vital for German Shepherds, so if you do have some time on your hands, your local shelter will likely very much appreciate your help!
Get the best advice, tips and top tech for your beloved Pets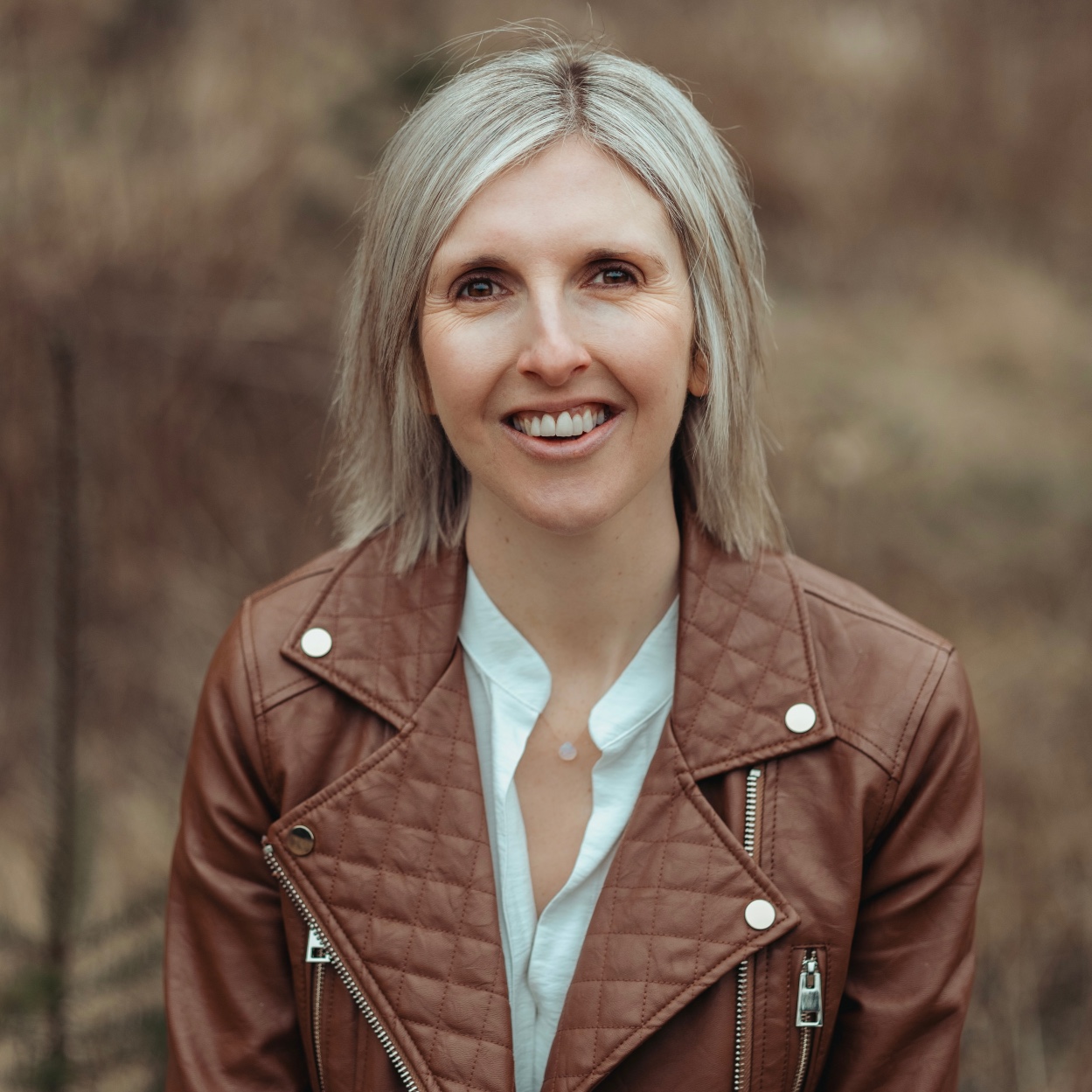 Kathryn is a freelance writer who has been a member of the PetsRadar family since it launched in 2020. Highly experienced in her field, she's driven by a desire to provide pet parents with accurate, timely, and informative content that enables them to provide their fur friends with everything they need to thrive. Kathryn works closely with vets and trainers to ensure all articles offer the most up-to-date information across a range of pet-related fields, from insights into health and behavior issues to tips on products and training. When she's not busy crafting the perfect sentence for her features, buying guides and news pieces, she can be found hanging out with her family (which includes one super sassy cat), drinking copious amounts of Jasmine tea and reading all the books.