The puppy cat phenomenon - unique felines that love to go exploring with their owners
Puppy cats are taking the world by storm with famous felines seeking out adventure everywhere from Canada to Croatia.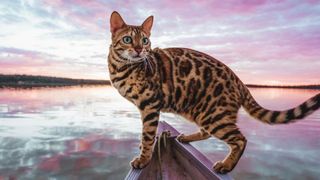 (Image credit: Instagram)
If you've never heard of the term puppy cat before, you're not alone, up until recently it hadn't crossed our radar either! A relatively new phenomenon, puppy cats are breeds of domestic cats that share many of the same behavioral traits as domestic dogs. These spirited felines like to stick close to their owners and enjoy the same kind of active and adventurous lifestyle as many of their doggy relatives.
While breeds like Bengals and Abyssinan's respond particularly well to being trained for a life of outdoor exploration, as our favorite puppy cats demonstrate, any breed of kitty has the potential to become one with the right mix of personality, temperament, and training. We've done some digging to bring you some of the most famous Instagram puppy cats of 2021. Here are just a few of our favorites...
Gibson
Meet Gibson, a two-year-old puppy cat who loves strolling the streets of Toronto and hiking in the great outdoors. Sarah Oleweski Klassen and her husband Peter adopted Gibson when he was just two months old and the trio has been inseparable ever since. "He was never a cat to be contained," says Sarah "It kind of felt like he was born to be free, like he was born to be beyond the crate and beyond the house," she adds.
While it was clear Gibson had a love of adventure from an early age, it wasn't until the pandemic hit that Sarah and Peter started taking him out on their daily walks around the streets of Toronto. It took some time for the plucky Tabby to feel comfortable walking alongside cars and dogs, but with gradual exposure to the outside world, Gibson was soon taking it all in his stride.
"He led the way when it came to his comfort level. You can't make every cat into an adventure cat, but it is something that can be trainable in some capacity," explains Sarah. Curious about the outside world, Gibson proved himself to be a quick learner, mastering the art of wearing a cat harness and leash in record speed.
Before long, Sarah and Peter were taking Gibson for walks everywhere from the Toronto Music Garden, to cultural destinations like Kensington Market and Casa Loma. He also regularly joins them on nature hikes with Sarah believing that the mental health benefits of being in the wild don't just benefit humans. "People are starting to see that taking your cats out is actually beneficial for them. It's really good for their physical and mental health."
While Gibson enjoys many of the perks of being a cat, he has the heart of a hound in more ways than one. "He's this cat that walks on the leash, shamelessly does his business outside, plays fetch, and goes for car rides with his head out the window," said Sarah.
Suki
Sweet and inquisitive Suki is a 4-year old Bengal cat from Canada who regularly travels the world with her owner, Martina Gutfreund, and her partner Ken. With close to 2 million Instagram followers who have watched her travels across 13 countries, Martina's stunning snaps of Suki in beautiful landscapes around the world have filled our hearts with wanderlust.
While many of Suki's photos appear to show her off her leash and out of her harness, Gutfreund is quick to reassure people that while that may appear to be the case, the curious Bengal is never without either. "I often edit the harness and leash out in her photos for a cleaner image, but the only time Suki is off-leash is when she is in our garden or out at our cabin while we are watching closely," Gutfreund explains, adding that she agrees with the advice given to pet parents to keep their animals on a lead.
"There are plenty of predators in our neck of the woods that could easily have Suki as a snack, and it is also very important to make sure that she does not injure smaller wildlife since this is not her natural environment." As for how she poses so perfectly for all those postcard-perfect photos, Gutfreund says Suki's outstanding meowdelling skills have less to do with her loving the camera and more to do with knowing she'll get a treat if she behaves.
While they enjoyed their European road trip in 2018, where Suki visited most of the 13 countries in her passport, Gutfreund says that most of the adventures take place close to home or at their cabin in the beautiful Rocky Mountains.
Nala
When 32-year-old Scottish welder Dean Nicholson decided to throw in a job that was leaving him feeling listless and depleted to cycle the world, he never could have imagined that within just three months of setting off, he would have acquired a travel companion in the form of a cat.
As he cycled towards the Bosnia-Montenegro border, Nicholson found himself being pursued by a meowing kitten who was determined to get his attention. The pair's bond was instant and Nicholson gave her the name Nala, after his favorite character in the Lion King, due to her feisty and loving personality.
Since that December day in 2018, Dean and Nala have accrued close to 1 million Instagram followers as they've traveled throughout Europe, learning about the world and each other along the way. "If you've got a pet, you know what it's like," Nicholson says. "You're never alone. It's true companionship."
While the pandemic has temporarily suspended their travel plans, as soon as restrictions lift the dynamic duo are due to fly to Australia before heading onwards to Argentina where they plan to cycle up to Canada.
Get the best advice, tips and top tech for your beloved Pets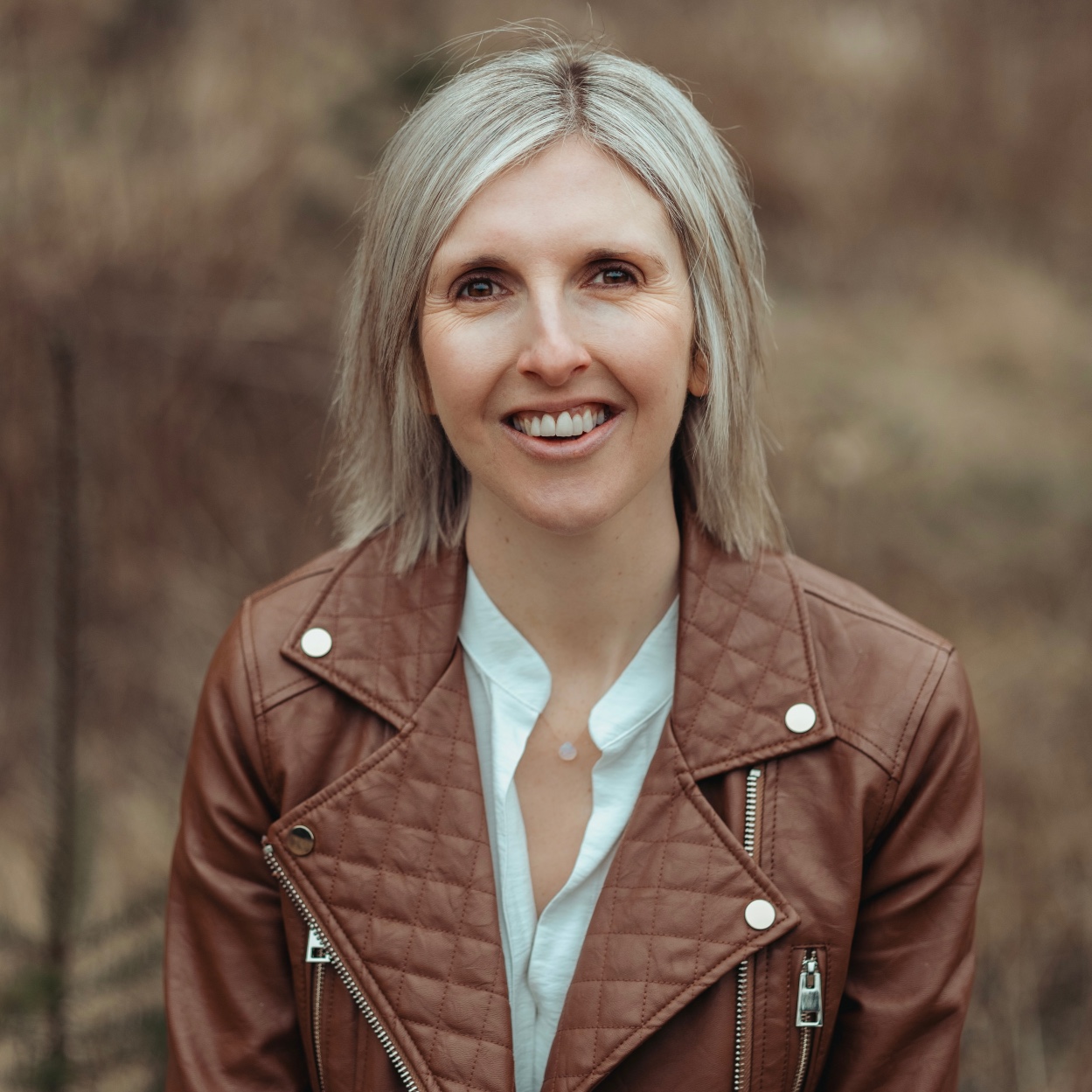 Kathryn is a freelance writer who has spent the past three years dividing her writing time between her two great loves - pets and health and wellness. When she's not busy crafting the perfect sentence for her features, buying guides and news pieces, she can be found hanging out with a very mischievous Cocker Spaniel and a super sassy cat, drinking copious amounts of Jasmine tea and reading all the books.