Watch this loyal German Shepherd dog help out with the housework
Loading the dishwasher and mopping floors is all in a days work for this loyal German Shepherd who would do anything to protect his family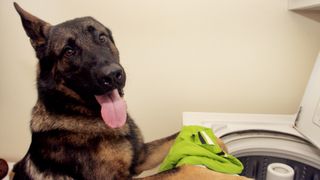 (Image credit: Getty Images)
Domestic gods and goddesses are normally titles bestowed upon humans, but this loyal German Shepherd is giving us all a run for our money in this sweet video that shows him helping to keep his home in order.
Two-year-old Baron may look like an ordinary German Shepherd but unlike his peers who spend most of their time immersed in careers as protection dogs, Baron is set on developing a wider set of skills that will see him employable well into retirement.
"I first started training Baron the day we got him," explains his owner, Linda Riley. "Baron is very smart, he catches on very quickly. German Shepherds overall are very eager to please and they want to learn."
When he's not keeping watch on Riley and her four-year-old son Alexander, Baron turns his paws to a variety of household chores.
"He can help load the dishwasher, help wipe the windows, he likes dusting, he can sweep the floor and he can mop," says Riley. It's an impressive list, but surely it ends there, right? Wrong! "He can unload and load the dryer and washer, he can put the toilet seat down behind Alexander when he forgets, he can turn the light switches on and off too."
Baron has lived with Lisa and Alexander since he was just 12 weeks old and as Riley is a dog trainer, she got to work with him straight away. While watching him carry out all his domestic chores will make you smile, it's perhaps his relationship with Alexander that's the most heartwarming.
"Alexander and Baron have a very special relationship, they are joined at the hip. Baron is like an overprotective dad. When we're out in public and it's the three of us, Baron will be on the outside of Alexander, pushing Alexander into me. Anytime we're out his eyes are constantly on Alexander, he doesn't look away, he's all that matters."
Baron's love for Alexander is returned ten-fold with the young boy describing the loyal German Shepherd as his best friend. Riley says that regardless of his domestic god-like capabilities, the protective pooch will always be a huge and important part of their family. "I have no doubt that dog would give his life for us if he had to."
And as for Baron himself? We hope he has one of the best dog beds to fall into at the end of a long day's work - he's certainly earned himself a good night's sleep!
Get the best advice, tips and top tech for your beloved Pets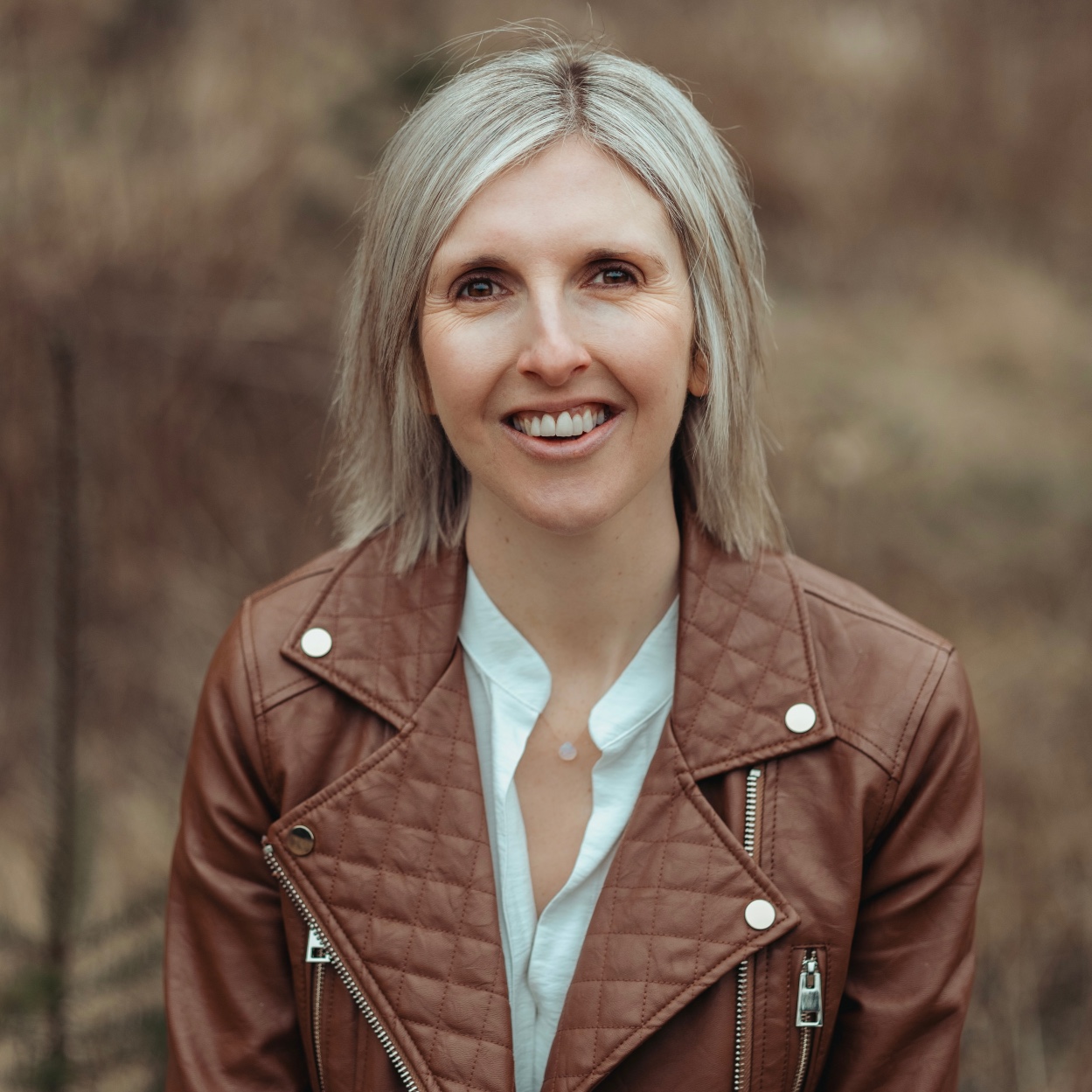 Kathryn is a freelance writer who has been a member of the PetsRadar family since it launched in 2020. Highly experienced in her field, she's driven by a desire to provide pet parents with accurate, timely, and informative content that enables them to provide their fur friends with everything they need to thrive. Kathryn works closely with vets and trainers to ensure all articles offer the most up-to-date information across a range of pet-related fields, from insights into health and behavior issues to tips on products and training. When she's not busy crafting the perfect sentence for her features, buying guides and news pieces, she can be found hanging out with her family (which includes one super sassy cat), drinking copious amounts of Jasmine tea and reading all the books.