Dog with short-spine syndrome has everybody falling in love with him
This playful dog with short-spine syndrome is proving that having a disability and a loving life can go paw in paw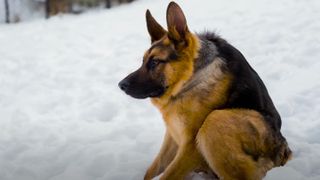 (Image credit: YouTube/Truly)
Just eight miles west of Minneapolis sits the small city of Minnetonka, home to nonprofit animal rescue center Secondhand Hounds which has put itself firmly on the global map thanks to its newest addition, an adorable dog with short-spine syndrome.
Quasi Modo, the four-year-old German Shepherd hunchback hound, is one of just 15 dogs around the world living with the condition and it's been garnering him plenty of attention.
"It's crazy how viral it went," says Rachel Mairose, founder of Secondhand Hounds. "I mean we had no idea. I teased it on our Facebook page a few weeks ago and it got a nice amount of likes but nothing out of control, and then as soon as we made a Facebook page for him, which is Quasi The Great, he stole everybody's hearts."
Mairose founded Secondhand Hounds in 2009, an organization that provides safe shelter, proper veterinary care, and daily necessities for animals at risk while working hard to find them forever homes.
So far, the center has saved over 10,000 animals, but none so famous as Quasi. "He was actually found running as a stray in Kentucky and they couldn't catch him," Mairose explains. "It took them five days and they had to use a live trap."
Nervous and scared of people, Quasi soon came to trust Mairose and her family, who are temporarily fostering him until a permanent placement can be found. "The first day I met him he was so shy and I thought, I wonder if this dog really does enjoy life and as soon as I got him home I realized how much he does. He's goofy, he's playful, he loves girl dogs, he thinks he's Casanova, not Quasi Modo," she says smiling.
While Quasi is now a happy and confident dog, his rare condition means Mairose and her colleagues are taking their time before rehoming him. "Quasi has what's called short-spine syndrome," explains Sara Anderson, the large breed foster coordinator at the center. "Basically what that means is that the vertebrae in his back are compressed and he's actually missing a couple of them."
Specialists are being consulted to see what Quasi may need in the future but right now, Anderson says he's on pain meds and doing great. The center has been inundated with requests to adopt the loving and courageous German Shepherd and while Mairose knows they'll find him a wonderful forever home, she has a message for all those who are reaching out to offer him a place in their families:
"I urge everyone that has made an inquiry about him to go to their local shelter and find a dog that's a great match for them because Quasi Modo is one of millions in the shelters in the US and worldwide who need a home."
Get the best advice, tips and top tech for your beloved Pets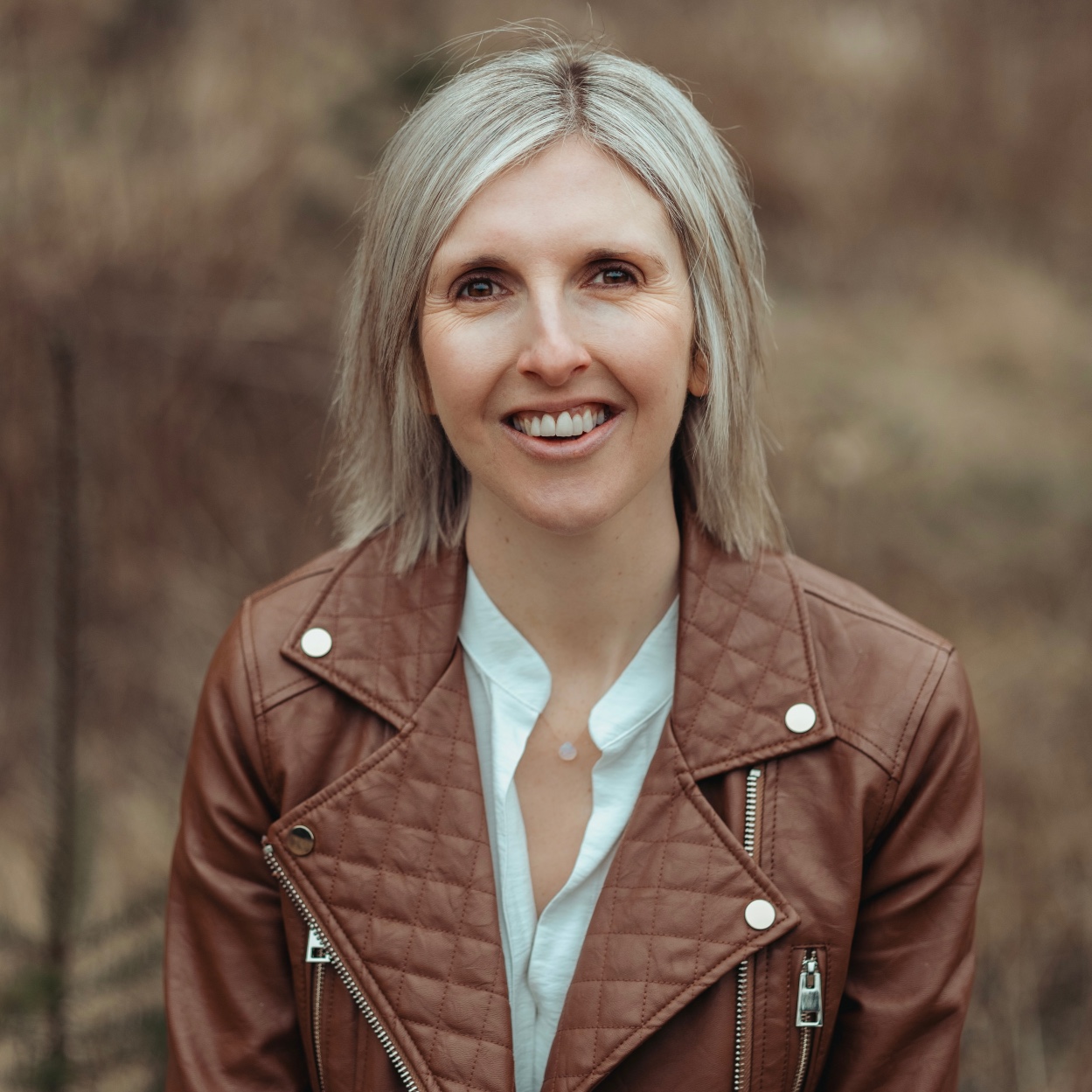 Kathryn is a freelance writer who has been a member of the PetsRadar family since it launched in 2020. Highly experienced in her field, she's driven by a desire to provide pet parents with accurate, timely, and informative content that enables them to provide their fur friends with everything they need to thrive. Kathryn works closely with vets and trainers to ensure all articles offer the most up-to-date information across a range of pet-related fields, from insights into health and behavior issues to tips on products and training. When she's not busy crafting the perfect sentence for her features, buying guides and news pieces, she can be found hanging out with her family (which includes one super sassy cat), drinking copious amounts of Jasmine tea and reading all the books.