Best Black Friday pet deals 2022 from Chewy, Petco, and more
Thank goodness these Black Friday pet deals are still here! We've found some super savings for you and your pet this year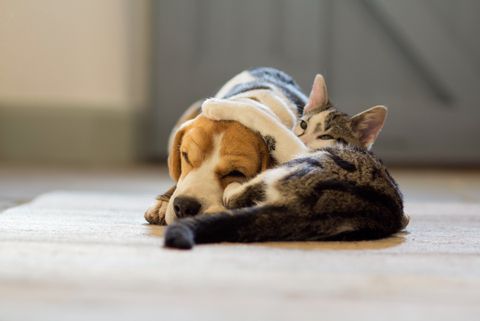 (Image: © Getty)
The Black Friday pet deals 2022 are still in full swing and we're seeing retailers slash the prices of various pet products, from dog beds to flea treatments, treats to cat towers, you'll find all this and more. We've done the hard work for you and brought together all the top deals to one place to help you save your cents.
Looking after ourselves is expensive these days, never mind throwing a pet into the mix. Pet supplies all add up no matter how big or small they are, so we're only showing you deals that are actually worth your money, and will serve your pet well. Through comparing prices across retailers and looking at price histories of products we've made sure to bring you the top deals happening over this year's Black Friday shopping event.
Many people have taken to buying in bulk this year to save money in the long run and there's no better time to join them than over the Black Friday sales. This way you can stock up your pet cupboard generously before the new year. We're also aware that Christmas is just around the corner, so you're probably looking for some affordable Christmas gifts for your furry friends.
Whatever your reason is for wanting to pick up some impressive pet deals, rest assured you'll find something in our guide. Keep reading to find our curated list of the Best Black Friday pet deals from retailers like Chewy, Petco, Amazon and more…
Black Friday pet deals 2022: Quick retailer links
UK Black Friday pet deals 2022: Quick retailer links