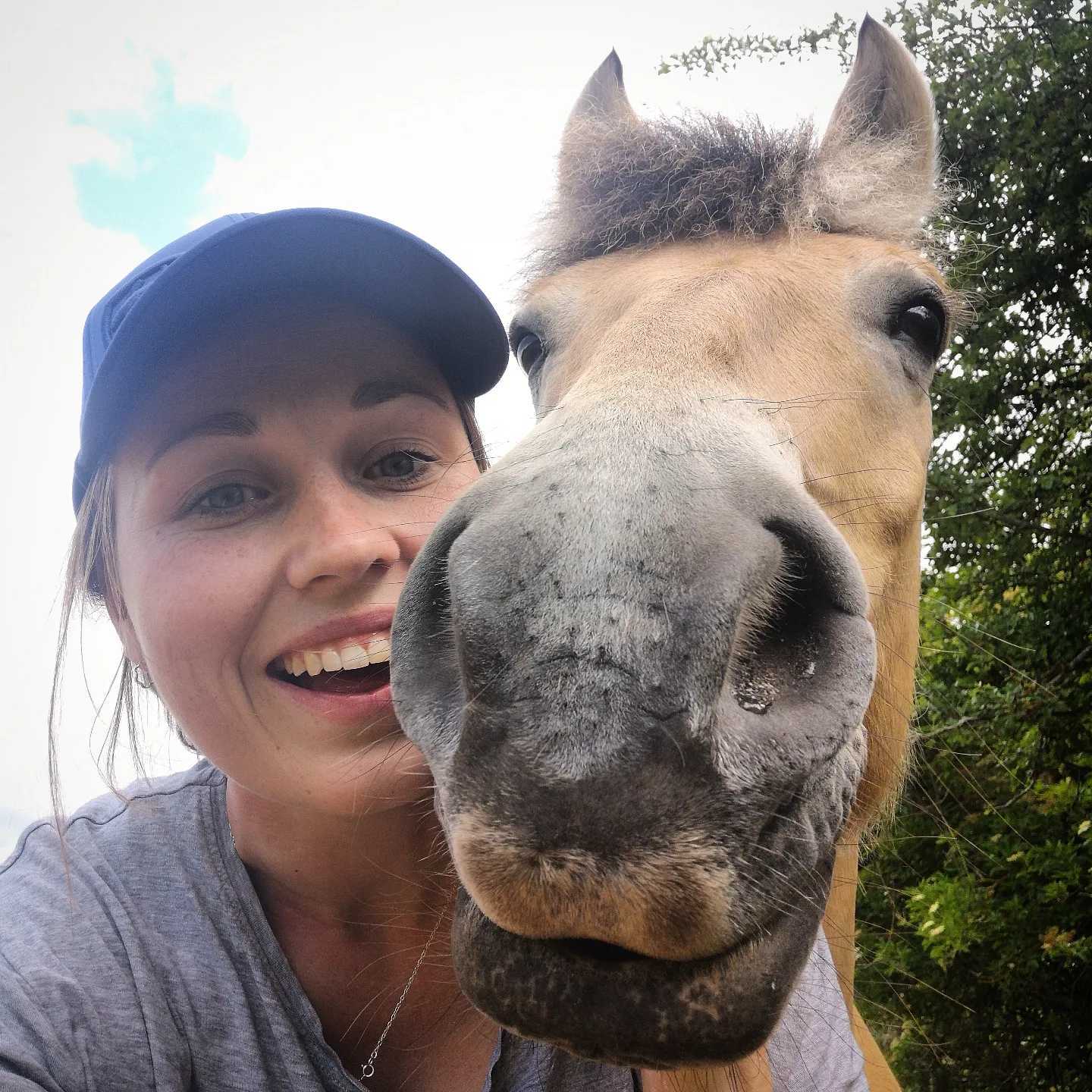 Georgia Guerin
Senior Content Editor (Products and Ecommerce)
Georgia Guerin is Senior Content Editor at PetsRadar. She joined the team with almost a decade of experience writing for equestrian publications and websites – most recently on PetsRadar's sister title Horse & Hound since 2018. She is responsible for producing and maintaining all the products-related content on both websites and in Horse & Hound magazine. She'll bring you info about the latest products, in-depth reviews and buying guides to help you make the best purchases for your pets.
Georgia currently has a 15-year-old Norwegian Fjord horse called Utah and two house rabbits, Blossom and Lottie – who all enjoy putting new products to the test. She's owned pets all her life, including cats, guinea pigs, hamsters and goldfish – and next on the list is a working cocker spaniel that she can take trail riding.
Georgia got into horses when she joined a local children's charity that taught members how to ride and care for the ponies if they weren't in a position to have lessons or own their own. She stayed part of the family there, teaching everything she learnt to the younger members while in her teens. She went on to study equine sports therapy at Writtle College, graduating with a first class degree in 2013.
Latest articles by Georgia Guerin