National Pet Day: When is it and how can you celebrate?
Whether you have a reptile or a rodent, a furry friend or a feathered one, National Pet Day is the ultimate animal lovefest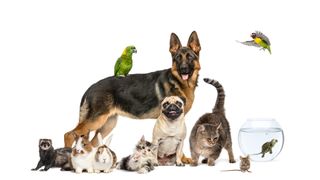 (Image credit: Getty Images)
National Pet Day is one of our favorite annual celebrations and we're super excited that the big day is finally here! Unlike other events that focus purely on one particular animal, National Pet Day is a joyous, all-inclusive party that shines a light on all pets great and small.
Regardless of whether you have a finned, feathered or furry friend, National Pet Day is a wonderful excuse to celebrate your animal bestie. And while dogs and cats get plenty of attention showered on them, this holiday is a beautiful way of shining a spotlight on some lesser appreciated pets.
From the spikey hedgehog and the slithery snake to the braying donkey and the pot-bellied pig, National Pet Day is the ultimate animal lovefest. Not only that, this important event is also used to raise awareness of the plight of many of these animals and to encourage us all to adopt rather than shop when it comes to choosing a pet.
Below, you'll find everything you need to know about National Pet Day, including how this much-loved event came to be and how you and your animal bestie can get in on all the fun. Let's take a look…
What is National Pet Day?
National Pet Day was founded in 2006 by animal welfare advocate and lifestyle expert, Colleen Paige as a way to celebrate all the joy our animal friends bring into our lives. But for Paige, the purpose of the day extends far beyond that with a huge emphasis being placed on the motto "Don't shop! Adopt!"
Feeling heartbroken by the number of animals she knew were living in rescue shelters waiting for their forever home, Paige wanted to stress the importance of offering a home to one of the many beautiful creatures already living in the world. Rather than heading to a breeder and ordering a designer pet, Paige is an advocate of hitting your local shelter and choosing from one of the many sweet faces desperate for a loving home.
While National Pet Day began in the US, it is now celebrated in many countries around the world, including the U.K., Italy, Australia and New Zealand. It also comes backed by a slew of animal-loving celebrities, like Taylor Swift and Ellen De Generes, who actively promote the event.
When is National Pet Day?
National Pet Day is celebrated annually on April 11, which in 2022, falls on a Monday. No matter what form your animal bestie takes, this holiday is a wonderful excuse to shower them with love and celebrate them for all the happiness they bring into your life.
Ways to celebrate National Pet Day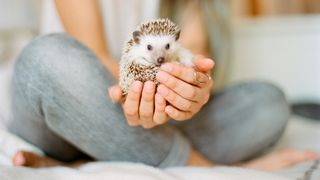 While dogs and cats remain the most popular pets around the world, there are so many wonderful pets that deserve to be celebrated. And when it comes to National Pet Day, there really is no right or wrong way to go about doing this. To help you out, here are a few of our favorite ways that you and your pet can get in on all the fun:
1. Adopt a pet
If you have the space, time and financial resources to welcome a pet into your family, why not head on down to your local rescue shelter and offer a gorgeous fur baby a forever home? There are so many dogs and cats looking for a loving owner just like you and adopting one will truly change their life.
2. Have a photoshoot
Get your phone or camera out and get snap happy because there's never been a better day to share some precious memories of you and your pet on your favorite social media platform. Just make sure you use #NationalPetDay so that everyone can see what you're up to.
3. Support a shelter or rescue
If you don't feel in the position to add another pet to your family, there are so many other ways that you can support your local shelter or rescue organization. Why not make a donation of toys, food and blankets, all of which are much needed and appreciated. You could also make a small financial donation to support the day-to-day running costs or even become a volunteer.
4. Spoil your pet
Whether it's investing in a few of the best rabbit toys, purchasing one of the best dog beds, or choosing from amongst the best cat scratching posts, National Pet Day is a wonderful way to spoil your forever friend and treat them to something new.
5. Do a health check
This holiday can be a really great reminder to give your pet a little check-up to make sure they're happy and healthy. If you have a finned friend who lives in one of the best fish tanks, make sure their habitat is nice and clean and the filter is working properly and doesn't require changing.
For dogs and cats, ensure they're up-to-date with their vaccinations and flea treatments. If you're not sure of the most effective way to protect them against pesky parasites, check out our guides to the best flea treatment for dogs and the best flea treatments for cats, which has everything you need to know.
And if you have a feathered or furry friend that lives in a cage or hutch, it can be a good time to spruce up their home and make it all nice and clean and fresh. Ensure they have a few new toys for mental and physical stimulation too as this will help them to thrive in the year ahead.
Get the best advice, tips and top tech for your beloved Pets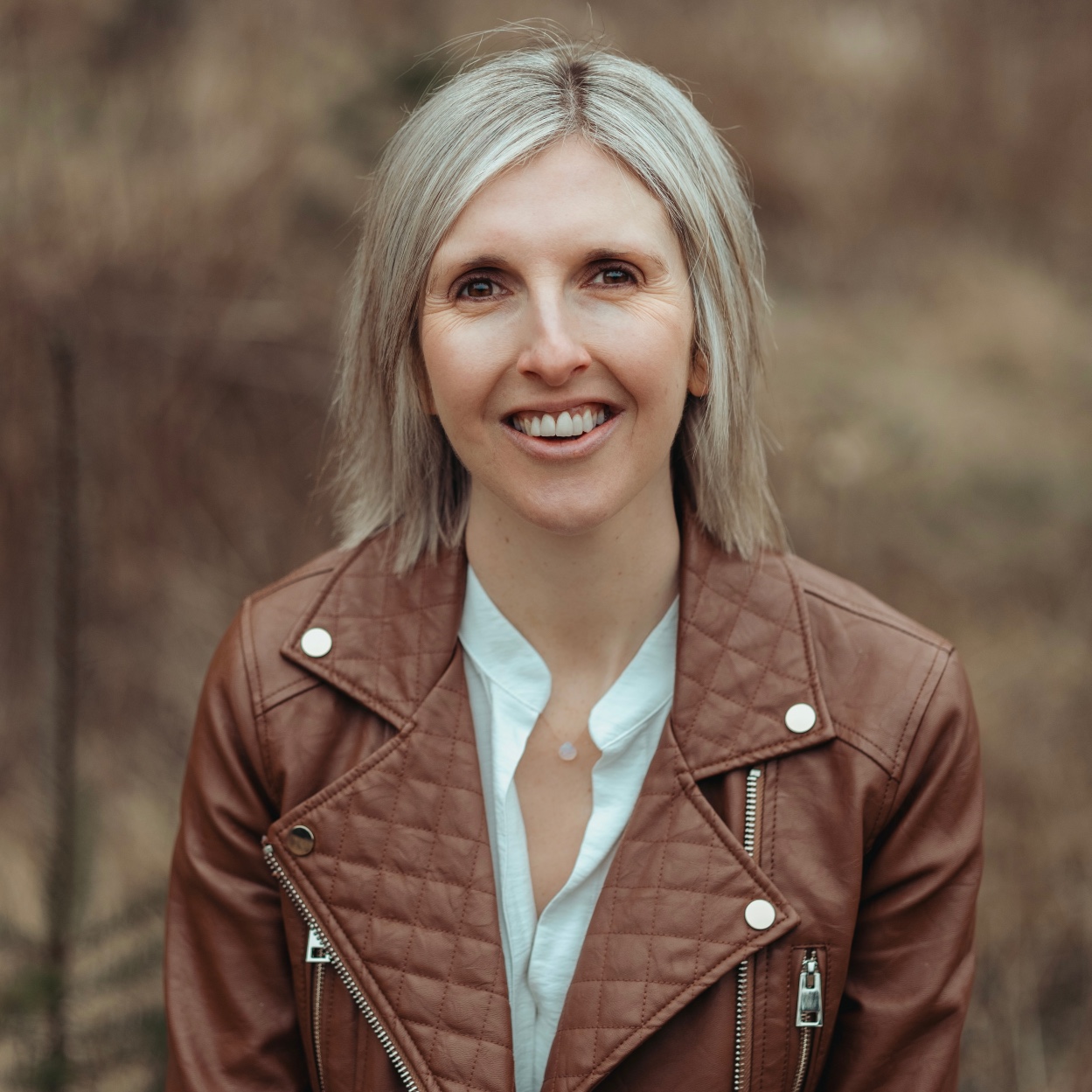 Kathryn is a freelance writer who has been a member of the PetsRadar family since it launched in 2020. Highly experienced in her field, she's driven by a desire to provide pet parents with accurate, timely, and informative content that enables them to provide their fur friends with everything they need to thrive. Kathryn works closely with vets and trainers to ensure all articles offer the most up-to-date information across a range of pet-related fields, from insights into health and behavior issues to tips on products and training. When she's not busy crafting the perfect sentence for her features, buying guides and news pieces, she can be found hanging out with her family (which includes one super sassy cat), drinking copious amounts of Jasmine tea and reading all the books.