How to choose pet insurance: A guide to getting the best deal
Here's how to choose pet insurance that's going to benefit both you and your fur baby with tips to make sure you get the maximum perks for the least money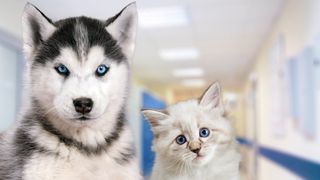 (Image credit: Getty Images)
Figuring out how to choose pet insurance can be a minefield for pet parents, so if you're finding yourself confused by the vast array of conflicting information out there, rest assured, you're not alone.
The best pet insurance can offer you a great deal of peace of mind, but choosing from the wide range of providers and policies can be challenging. How do you know you're getting the right level of cover? What inclusions should you look for? And is there a right time to invest in pet insurance?
We know how confusing it can be to find answers to all of those questions, so in this guide, we dish out all the pet insurance advice you need to make the right decision for you and your furbaby.
Below you'll find a step-by-step walkthrough of how to choose pet insurance with clear information that will help you find a policy that fits the age and stage of your pet as well as their unique health needs.
What is pet insurance?
Before you start thinking about choosing an insurance policy for your fur baby, it's worth recapping what pet insurance actually is.
Pet insurance has been gaining popularity in recent years and works in much the same way as health insurance works for us humans, helping to ease the financial burden that can come when a much-loved animal requires medical treatment.
And just like the human version, you'll find a range of policies to choose from, each with their own inclusions and exclusions as well as various levels of coverage and a range of different monthly premiums.
What does pet insurance cover?
You'll find several types of coverage options available, but the most common are:
Accident-only: As you've probably guessed from the name, accident-only policies typically cover the cost of any tests and treatments that arise from your pet being involved in some form of accident, whether that's being hit by a car or ingesting something toxic.
Accident and illness: The next step up, accident and illness policies are far more comprehensive in that they will typically cover all of what an accident-only policy would, plus any illness or medical condition that arises that is not pre-existing.
Wellness plans: While you can purchase a wellness plan on its own, most pet parents add this on to an existing policy to help cover the costs of things like vaccinations, which many policies exclude.
It's worth weighing up the pros and cons of each policy carefully and talking to several providers to make sure you're getting the right fit for your furkid.
What to think about before purchasing pet insurance
Before selecting a policy, there are a few things you'll want to consider:
Your pet's age: If you're going to insure your pet, it's best to do it before they reach the age of eight as the older they get, the harder it is to find a provider that will cover them.
Whether they have a pre-existing medical condition: Unfortunately, most policies exclude pre-existing medical conditions, so if your pet falls into this category, you'll need to do some extra digging to find a policy that will at least partially meet your pet's requirements. Take a look at our guide to the best pet insurance for pre-existing medical conditions to help you find the right coverage.
How many pets you have: If you have multiple pets, it's worth shopping around for a multi-pet policy as you'll often receive a good discount.
What kind of pet you have: Most standard policies only cover cats and dogs, although there are a few that will cover horses, birds, and rabbits.
Once you're clear on the above, it's time to go shopping! But, how do you choose the right pet insurance for your furry friend? Let's take a closer look at the key areas you'll want to focus on.
How to choose pet insurance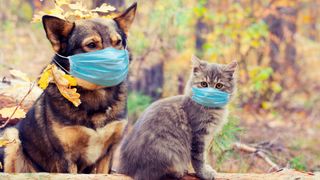 If the world of pet insurance has been leaving you feeling more than a little daunted and confused, you're not alone, after all, there are almost as many providers and plans out there as there are pets that need covering!
But never fear, we've dug deep and examined a range of different policies to bring you this step-by-step guide on the things to be on the lookout for:
1. Check the plan carefully
DO YOU NEED PET INSURANCE?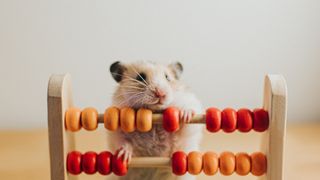 There's no NHS for pets. Veterinary care can be eye-wateringly expensive and most pets will need treatment for an illness or injury at some point in their life. It's difficult to think about your animals being hurt or unwell, but you need to ask yourself: what would you do if you were faced with a vet bill for hundreds or thousands of pounds?
As we mentioned above, there's a range of things that can affect your pet's eligibility for certain policies. Because of this, you want to check your chosen plan's requirements very carefully.
Are there any age restrictions? Are certain breeds excluded? Does it cover pre-existing medical conditions? What about vet exams and spaying and neutering? It's important you read the fine print carefully so that you know exactly what you're signing up for.
You'll also want to check when the policy comes into effect, as most plans have a waiting period of 14-30 days, so there could be up to a month where your pet isn't covered and that's worth being aware of.
2. Compare, compare and compare some more
Don't settle for the first provider and policy that you come across, do plenty of research and compare what's on offer to ensure you're getting the most bang for your buck.
Here are a few things worth thinking about:
Monthly premiums: Consider your financial situation and the amount of money you have available each month to put toward pet insurance. Most providers offer a range of coverage and premium options to suit every budget and shopping around can help you maximize the benefits you can get for the money you can afford to spend.
Deductibles: Working exactly the same as it does with human health or car insurance, a deductible is the amount of money you have to pay before the policy kicks in. In most cases, the higher the deductible, the lower the monthly premium will be.
Claim reimbursements: When your pet gets sick or injured, you pay the cost of treatment upfront and then file a claim with your insurance company who will decide if the incident is covered by your plan. Most pet insurance plans will give you a choice of 70% through to 100% reimbursement and we recommend looking for a provider that will issue this within 14 days or less of receiving your claim.
Laying out several policies side-by-side will help you to get the best plan for your budget.
3. Examine the policy inclusions and exclusions
One thing that catches a lot of pet parents out is not being fully aware of what their pet's new policy includes and excludes. To help you avoid signing up for something that doesn't meet your pet's needs, here are several categories you'll want to look into:
Vet exam fees
Surgery
Hospital care/overnight stays
Cancer treatment
Prescription medications
X-rays and blood work
Holistic therapies
Euthanasia and cremation
Non-routine dental procedures
Remember that purchasing a wellness plan in addition to your primary plan may help cover the cost of some of the above if they are not already included in your main policy.
4. Avoid pet insurance companies that are very small
As of July 2021, there are 28 national pet insurance providers as well as a number of insurance companies that have policies administered by other pet providers or that work in partnership with them.
That number continues to grow year-on-year and while it can be tempting to go with a startup company that may offer a cheaper plan, we recommend sticking with a provider that is well established.
Some great pet insurance companies that have been around for a while and that you can trust, include:
ASPCA
Figo
Go Compare
Pets Best
Petplan
PetFirst
You can check out the reviews for the above providers on TrustPilot to give you an idea of what they offer, but don't be too put off by negative reviews, often these stem from the policy being a bad fit for a particular pet, rather than the company itself not offering a good product.
5. Look for a company that offers a range of additional services
On top of choosing a policy that meets your needs, it's worth investigating other aspects of the company before signing up. Look for a website that's easy to use and navigate, explore their ratings (especially around customer service), find out if they have an app and 24/7 support, whether you can make changes to the plan, and if they offer a money-back guarantee.
Get the best advice, tips and top tech for your beloved Pets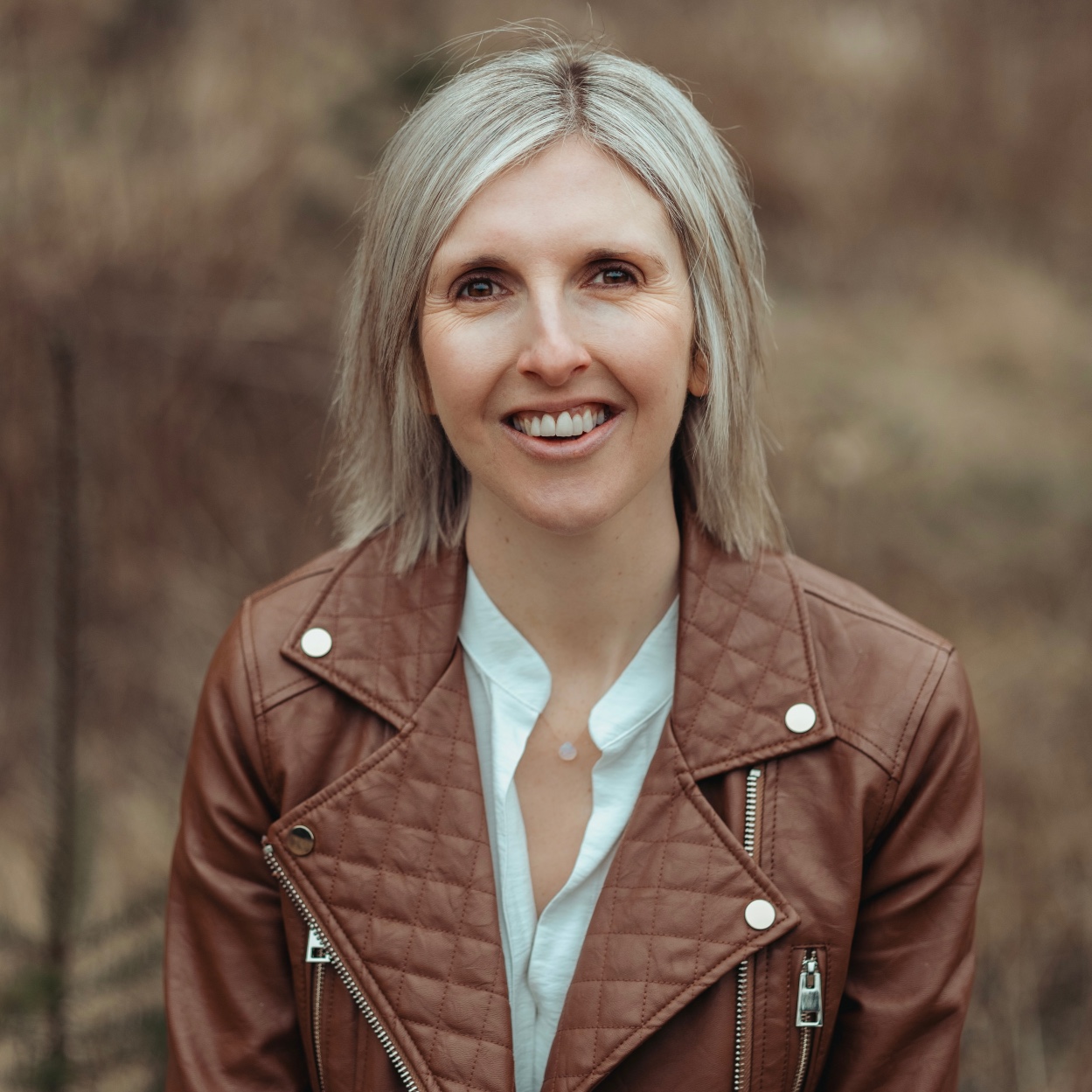 Kathryn is a freelance writer who has been a member of the PetsRadar family since it launched in 2020. Highly experienced in her field, she's driven by a desire to provide pet parents with accurate, timely, and informative content that enables them to provide their fur friends with everything they need to thrive. Kathryn works closely with vets and trainers to ensure all articles offer the most up-to-date information across a range of pet-related fields, from insights into health and behavior issues to tips on products and training. When she's not busy crafting the perfect sentence for her features, buying guides and news pieces, she can be found hanging out with her family (which includes one super sassy cat), drinking copious amounts of Jasmine tea and reading all the books.