I'm a cat owner and I love these Black Friday cat tower deals at up to 59% off
There are loads of amazing Black Friday cat tower deals so find the perfect place for your puss to play, relax and sleep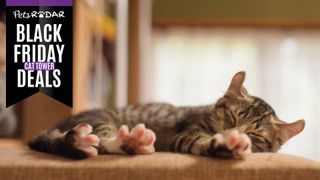 (Image credit: Alamy Stock Photo)
This year's Black Friday cat tower deals are so good, that they're bringing some of the most premium, expensive products into financial reach. In fact, with savings as large as 59%, you really can afford to splash out in order to give your cat a safe, stimulating, relaxing environment.
Cat towers (or cat trees as they are also known) are perfect playgrounds for cats. As well as multiple platforms for moggies to leap between, they allow felines to climb and sharpen their claws. They also allow for naps up high where cats tend to feel most safe. Mental and physical stimulation is assured, too.
In that sense, they're essential purchases and the good news is there are some big bargains to be had. You can see our pick of the best deals below but we're going to be keeping our eye on the market and regularly updating the page with more savings as they're announced.
You should also check out the best Black Friday pet deals and our favorite dog bed Black Friday deals.
Black Friday cat tower deals
What are deals like this year?
There are some great savings to be had this year so if you're in the market for a cat tower, then this is the best time to buy. We're seeing wonderful deals involving PAWZ Road and Heybly products. Indeed, the PAWZ Road 5-Level Cactus Floor-To-Ceiling Cat Tree down from $199.99 to $92.99 cannot be ignored.
FAQs
Is a cat tower good for cats?
While your cat can of course survive without a cat tower, there's no denying that having one comes with many benefits for your cat.
Firstly, our feline friends love to be up high and survey the world around them. Because cats are both predators and prey, high vantage points provide them with a safe space to keep tabs on any approaching threats.
While we're on the subject of safe spaces, cat trees are really brilliant if you have a busy home that includes other pets or perhaps small children as they provide a place to hide and rest. And they can also be a great place to escape to when the vacuum cleaner comes out!
Secondly, if your cat is an indoor kitty with no access to the outdoors, cat towers also meet their needs for climbing and scratching. So if you're not keen on doing any cat nail clipping yourself, a decent cat tree with several solid scratching posts will let your feline friend sharpen their claws without any assistance from you.
Finally, cat towers offer wonderful mental stimulation thanks to the dangling toys and their location - if you place them by a window, for example, your kitty can watch what's going on in the outside world. But any place in the house will provide them with that all important enrichment.
How many cat towers should I get?
Fear not — you don't have to buy more than one cat tower as long as the one you choose has a hideaway for each cat. That means that if you have two cats, you'll need a cat tower that has at least one condo (an enclosed cave-like space) and one perch.
If you have a lot of cats in your home, then even the biggest cat tower available on the market may not suffice. In that case, it's best to opt for a second one to give your feline friend's plenty of space to spread out.
How can I get my cat to go on the cat tower?
Now, a lot of cats (especially breeds that love to climb) will take to their new cat tower straight away. But what do you do if your feline friend seems hesitant to give their new gift a whirl?
Well, the first thing you want to do is make sure you've got the cat tower in a good location. Aim for a spot in the house that your cat loves to frequent as this will encourage them to use it.
Next, make the cat tower a place that your feline friend receives a lot of affection. Petting your kitty when they're on their tower and giving them lots of praise will encourage them to keep using it.
You can also make the cat tower more interesting by laying down a trail of tasty treats that lead all the way to the top and shifting your play sessions onto the cat tower is another great way to get your feline friend more comfortable with their new climbing area.
Investing in a cat tower for your single kitty or feline family is well worth considering as they bring together all of the elements your fur baby needs to stay happy, healthy, relaxed and entertained.
All of the products in this Black Friday roundup are made from quality materials that are super durable and will hold up to plenty of rough and tumble. If you're looking to combine a cat bed and scratching post with a toy and perch to cut down on the amount of pet kit you have around the home, then with savings of up to 60%, there's never been a better time to do so.
Get the best advice, tips and top tech for your beloved Pets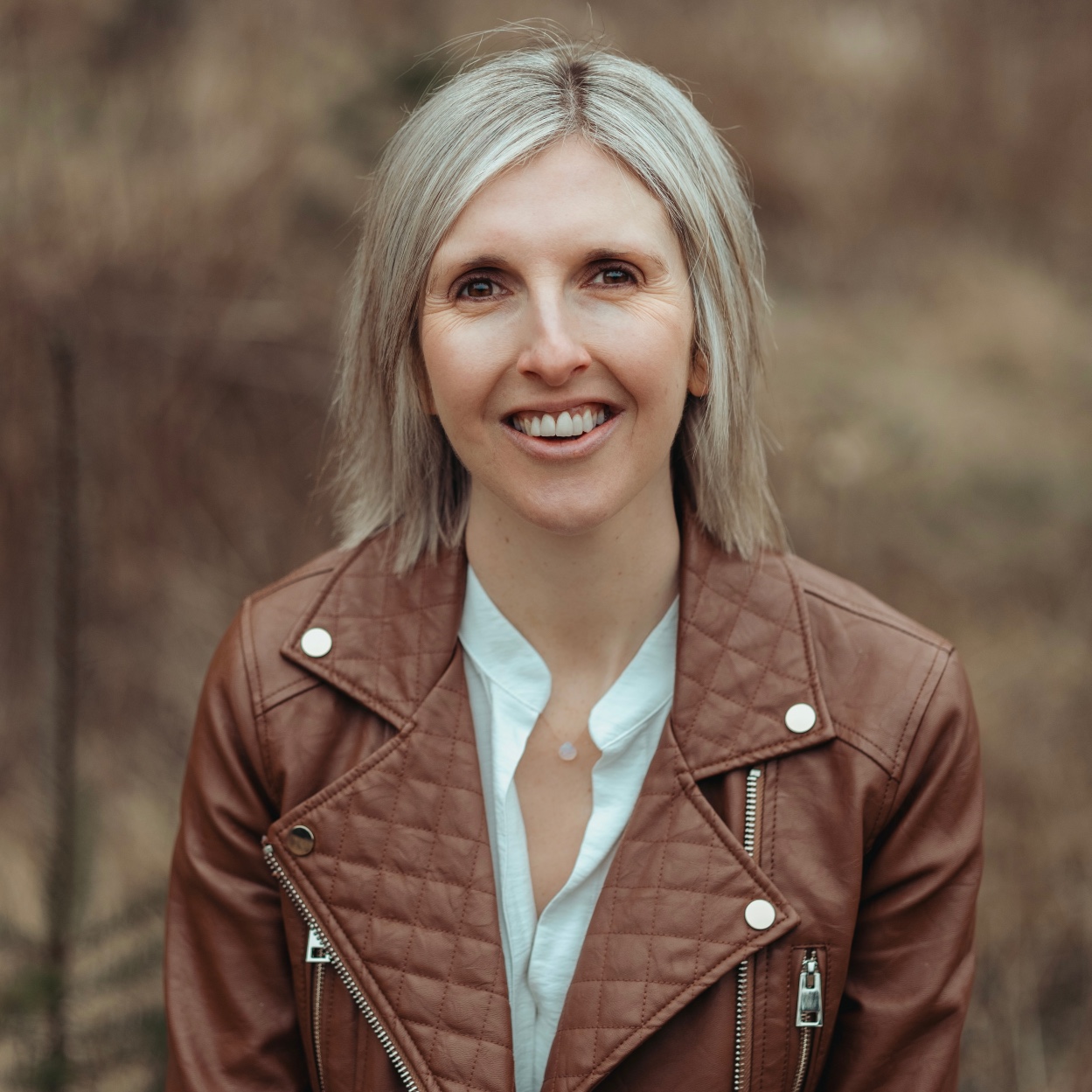 Kathryn is a freelance writer who has been a member of the PetsRadar family since it launched in 2020. Highly experienced in her field, she's driven by a desire to provide pet parents with accurate, timely, and informative content that enables them to provide their fur friends with everything they need to thrive. Kathryn works closely with vets and trainers to ensure all articles offer the most up-to-date information across a range of pet-related fields, from insights into health and behavior issues to tips on products and training. When she's not busy crafting the perfect sentence for her features, buying guides and news pieces, she can be found hanging out with her family (which includes one super sassy cat), drinking copious amounts of Jasmine tea and reading all the books.