National Love Your Pet Day: When is it and how can you celebrate?
Whether you have a furry, feathered or finned friend, National Love Your Pet Day is the perfect excuse to spoil them rotten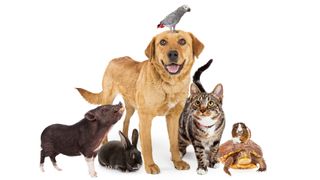 (Image credit: Getty Images)
Calling all proud pet parents - National Love Your Pet Day is almost here! Yes, that's right, the beloved annual event where we have an excuse to spoil our forever friends is fast approaching and there's never been a better year to get in on all the action.
A 2021-2022 National Pet Owners Survey revealed that 70% of U.S households own a pet, an increase of 3% since 2019. One thing's for sure, our love of all creatures great and small is only going to keep growing as we become more and more conscious of all the wonderful physical and mental health benefits that owning a pet can bring us.
For example, did you know that having a pet in your home can help lower your blood pressure, decrease your stress levels, keep anxiety at bay and strengthen your immune system? It's true! They're also wonderful for helping us to feel connected, providing a solid source of companionship that can help us to feel less lonely.
So, whether you have a dog, cat, rabbit, bird or fish, National Love Your Pet Day provides you with the opportunity to spoil them a little more than usual. Below, you'll find everything you need to know about this special day, including when it is and how you can celebrate.
What is National Love Your Pet Day?
With the vast majority of homes in the U.S. having at least one furry, feathered or finned member as part of their family, it makes sense that we'd have a day devoted to celebrating our animal companions in all their many forms.
And yet, believe it or not, nobody is actually quite sure how National Love Your Pet Day got started! While National Dog Day and National Cat Day can clearly be attributed to particular founders, all we know about National Love Your Pet Day is that it kicked off in the early part of the 21st century.
But, while the founder of this day has managed to keep a low profile over the years, one thing's for sure - this unofficial holiday is becoming more and more popular, with an increasing number of pet parents throughout the country coming together to show their forever friends some love.
When is National Love Your Pet Day?
This year, National Love Your Pet Day falls on Sunday 20th February, so put a big red circle around the date and check out our great ideas below for how you can celebrate this special event.
How can you celebrate National Love Your Pet Day?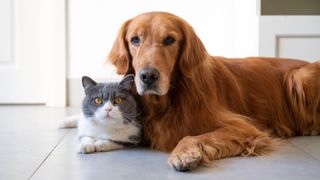 There are so many ways you can get involved this National Love Your Pet Day, here are just a few of our favorites:
1. Conduct a photoshoot
Whether you have a dog, cat, rabbit, fish or bird, why not get snap happy and then upload your photos to your social media accounts. Be sure to use #NationalLoveYourPetDay so that all the other pet parents out there can see what you're up to.
2. Show your pet something new
Animals love variety and seeing new things just as much as we humans do, so this National Love Your Pet Day, consider taking your forever friend on a little adventure. Take your dog to a new beach, have a walking tour around your home with your hammy or pop your bird's cage in a new position.
3. Watch a video together
There are some amazing videos for cats and videos for dogs over on YouTube and you'll find options for birds and other animals too. These can be a great way of bonding with your pet and can provide them with hours of amusement.
4. Spoil them
From the best cat toys and the best dog toys to games for rabbits and parrot enrichment ideas, there are so many ways that you can spoil your pet, no matter whether they're furry, feathered or finned.
5. Adopt a pet
If you have the financial resources and enough space in your home, one of the best things you can do this National Love Your Pet Day is head down to your local animal shelter and adopt a pet in need of a forever family. Trust us, it'll be one of the most rewarding things you've ever done.
Get the best advice, tips and top tech for your beloved Pets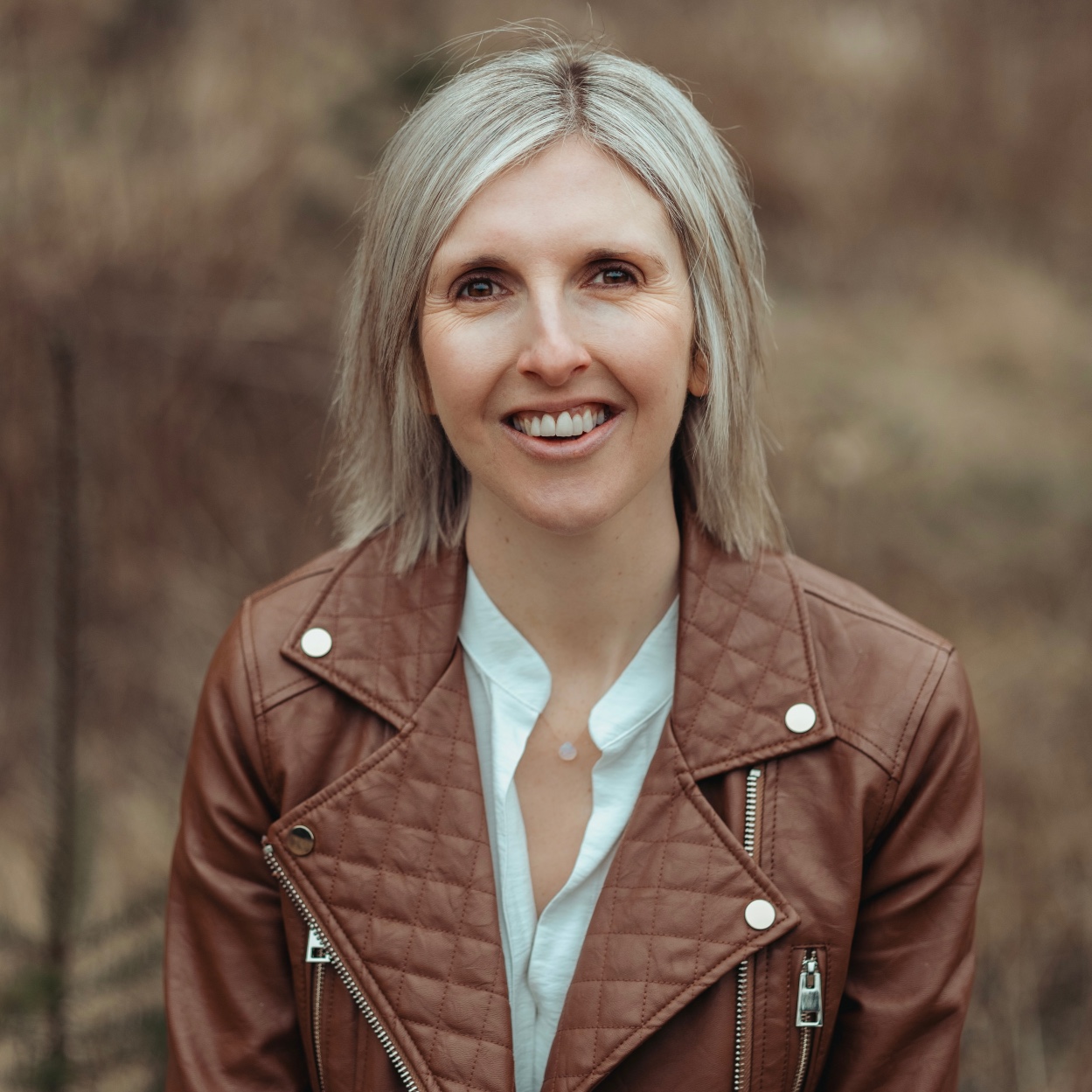 Kathryn is a freelance writer who has been a member of the PetsRadar family since it launched in 2020. Highly experienced in her field, she's driven by a desire to provide pet parents with accurate, timely, and informative content that enables them to provide their fur friends with everything they need to thrive. Kathryn works closely with vets and trainers to ensure all articles offer the most up-to-date information across a range of pet-related fields, from insights into health and behavior issues to tips on products and training. When she's not busy crafting the perfect sentence for her features, buying guides and news pieces, she can be found hanging out with her family (which includes one super sassy cat), drinking copious amounts of Jasmine tea and reading all the books.