Library cats – the increasingly famous felines encouraging people to read
These literature-loving library cats are making browsing for books a whole lot more fun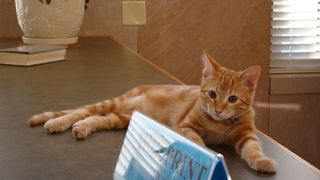 (Image credit: Dewey the Livingston County Library Cat, Facebook)
Library cats: these are two simple words that can change your life. Not a fan of reading? Haven't visited a library since the Kindle hit shelves back in 2007? Think libraries are boring, dusty places that have zero relevance in the digital era? Love cats? If you're vigorously shaking and nodding your head right now to the point of dizziness, then don't worry, we promise there are no more questions. But we do have a super-special treat in store for you.
If you thought that a cat cafe was the only place you could get a kitty cuddle, then think again. Libraries have long been home to four-pawed feline residents who happily offer their company to those browsing the shelves, helping to promote activities and literacy programs, and ward off pests – of the rodent variety that is. These domestic cats live in libraries around the world, but they're especially popular in the US.
With so much anxiety-provoking news about these days, there's nothing like a sweet story to warm your heart and restore your faith in the world once more. So with that in mind, let's meet some of the famous felines who have helped put library cats on the map.
Dewey Readmore Books
Arguably the most famous library cat of them all, Dewey may have died in 2006 at the grand old age of 19, but he lives on in the hearts and minds of book lovers the world over.
It was a cold winter's day in January of 1988 when librarian Vicki Myron discovered an eight-week-old kitten in the drop box of the Spencer Public Library in Iowa. The tiny male kitty was suffering from frostbite, and it was Myron who nursed him back to health before deciding to name him Dewey after Melvil Dewey, the inventor of the Dewey Decimal classification system. After the library adopted him, Dewey was given the middle name Readmore and the last name Books, and appointed staff supervisor.
Dewey went on to garner a cult following, appearing in magazines and documentaries, and greeting visitors from all around the globe who came to the Spencer Public Library just to say hi to the world's most famous library cat.
Two years after his death, Myron authored and released the book Dewey: The Small-Town Library Cat Who Touched the World, a touching tale of how Dewey helped ease the burdens of a small town which quickly took out the number one spot on the New York Times Best Seller list. If you're a sucker for a heartwarming story then this is a must-read.
Browser the library cat has been reinstated! WS city council received over 1K messages of support via social media! pic.twitter.com/4wrvizSL6CJuly 5, 2016
Browser
This little dude might look like butter wouldn't melt, but don't be fooled, Browser isn't afraid to create a stir. Adopted from a pet shelter in 2010 by the White Settlement Public Library in Texas, this docile-looking kitty took on Elzie Clements in 2016 when the councilman tried to have him fired from his library post.
So what was the catfight all about? Apparently, a city worker had lodged a complaint with Clements about Browser after his boss refused to let him bring his own pet to work with him at City Hall. The City Council held a vote on what to do with Browser where Clements was the sole voter in favor of ousting him.
Thankfully, Clements ran out of his nine lives before Browser, and after being defeated at the next election was promptly shown the door. Browser, on the other hand, found himself before the mayor, where he was given the title 'Library Cat for Life'. He remains at the White Settlement Public Library, where his main duty is helping young children learn how to read.
Socks
2020 has been a big year for this five-year-old kitty after he scooped one of Alabama's top awards to be crowned Birmingham's Coolest Cat. It's a far cry from his dire beginnings back in 2015 when Pinson councilor Robbie Roberts found a litter full of kittens abandoned on the side of the road.
Taking the kittens in, Roberts and his family looked after them until they were old enough and well enough to adopt out. Knowing that the staff at the Pinson Public Library were big animal lovers, Roberts took the kittens there to see if any of the team might like to adopt one.
It turns out that former library director, April Wallace, had been thinking about getting a cat for the library, and upon peering into the open box Roberts was holding, she found herself staring into the eyes of one super-chilled little kitty who couldn't get enough of people. A few months later, Socks moved into his new home at the Pinson Public Library. When he's not busy greeting patrons or promoting the library on social media, Socks supports the Alabama Spay Neuter Clinic.
Horatio
There's no way we could do a feature on library cats and not round it out with one of the cutest of the bunch. If you're a fan of books and cats in costume, then you're going to want to check out the social media pages for the Centre County Library in Bellefonte, Pennsylvania, home to the very handsome and super-cute Horatio.
Now, unlike Dewey, Browser, and Socks, Horatio doesn't live at the library overnight, but at the home of bibliographic services assistant, Lisa Shaffer. A few years back, Shaffer was trying to figure out how to increase the library's social media presence when she hit upon a fantastic idea. What if she were to take photos of Horatio dressed up as famous characters from books and films – could that put Centre County Library on the map and inspire people to read?
Well, as it turns out, yes! What started off as just a fun thing where Shaffer posted a photo of Horatio every weekend for #caturday has turned into an almost daily occurrence, with Horatio's thousands of fans waiting with baited breath to see what costume he'll don next and what book or film he'll be promoting. This sweet-natured and gentle tabby cat now has a following of thousands and is lapping up his newfound stardom.
So there you have it, some of our favorite library cats who are proving you don't have to be a cat on TV to be cool – sometimes all you need to do is curl up on a bookshelf and wait for stardom to find you.
Get the best advice, tips and top tech for your beloved Pets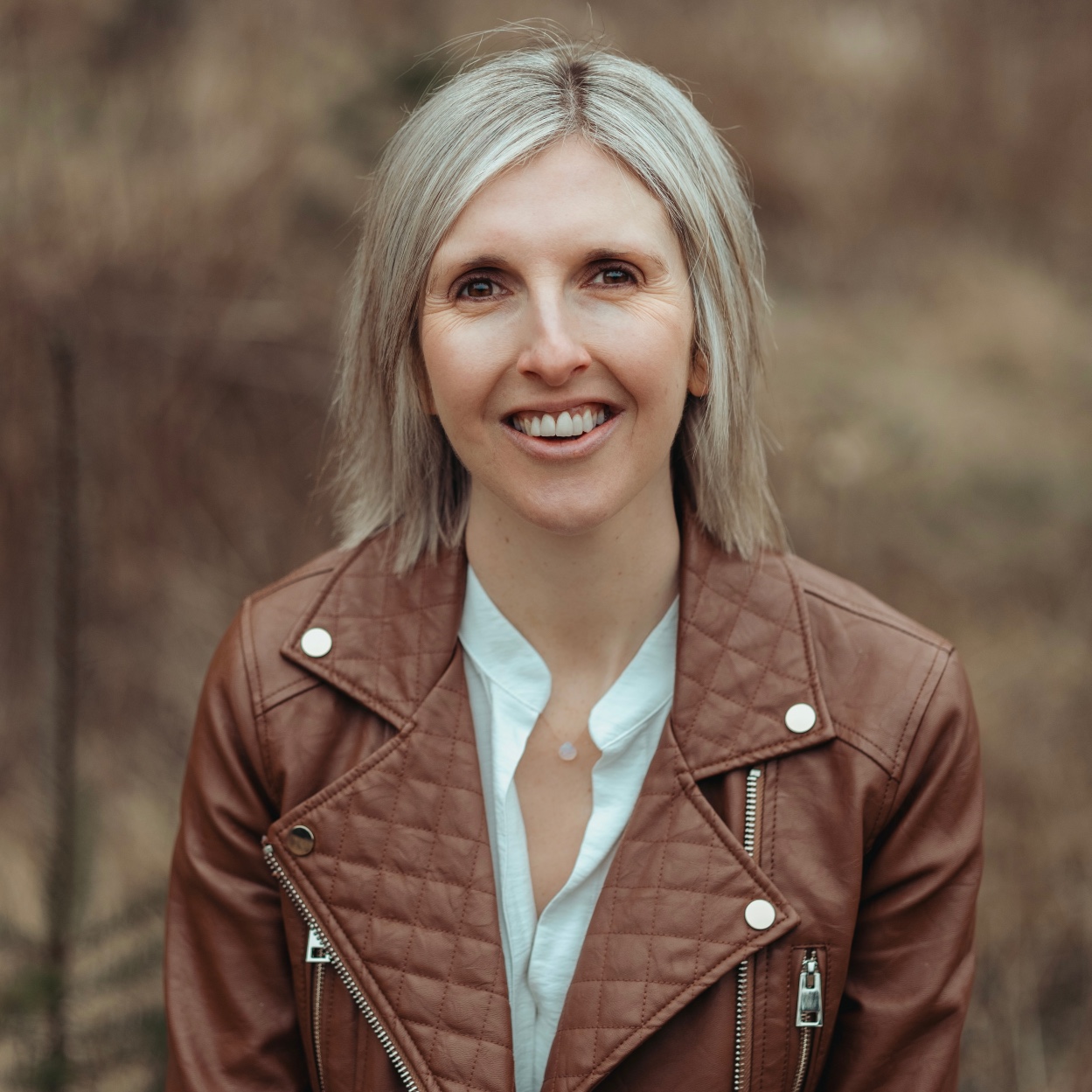 Kathryn is a freelance writer who has spent the past three years dividing her writing time between her two great loves - pets and health and wellness. When she's not busy crafting the perfect sentence for her features, buying guides and news pieces, she can be found hanging out with a very mischievous Cocker Spaniel and a super sassy cat, drinking copious amounts of Jasmine tea and reading all the books.