Blue Buffalo Life Protection Formula Adult Dry Dog Food may be more expensive than other brands, but it ticks all the boxes on the nutrition and taste front. Full of high-quality and natural ingredients, this kibble has all the vitamins and minerals your furkid needs to live a vibrant and healthy life.
Pros
+

Balanced formula

+

High-quality ingredients

+

Vet approved
Why you can trust PetsRadar Our expert reviewers spend hours testing and comparing products and services so you can choose the best for you. Find out more about how we test.
Blue Buffalo Life Protection Formula Adult Dry Dog Food is a delicious and nutritious kibble containing all the vitamins, minerals, and antioxidants your dog needs to thrive. Created for the holistic health and wellbeing of adult dogs, Blue Buffalo makes our list of the best dog food brands because of its commitment to using natural and high-quality ingredients, and this offering is no exception.
It's one of the best dog foods for allergies because it's free from corn, wheat, soy, animal by-products, artificial flavors, and preservatives, making it an excellent choice if your canine companion suffers from frequent digestive upsets. While it may be a little on the expensive side when compared to many other kibbles on the market, this really is a case of getting what you pay for.
Let's take a closer look at Blue Buffalo Life Protection Formula Adult Dry Dog Food, and see if it's the right choice for your precious pooch.
Blue Buffalo Life Protection Formula Dry Dog Food: Features
Blue Buffalo Life Protection Formula Adult Dry Dog Food comes in a range of tasty flavors, with a single protein mixed with brown rice, garden vegetables, and fruit. There's a choice of chicken, fish, or lamb, and you'll also find healthy weight options and ranges that have been developed specifically for puppies and seniors.
While it may not be as affordably priced as a product like Wagg Complete Dry Dog Food, the quality you get from Blue Buffalo is undeniable. Their exclusive LifeSource Bits are overflowing with fruits, like cranberries for urinary health and high-fiber bananas to aid digestion, while green vegetables like broccoli and spinach pack an antioxidant punch, providing calcium and other vital minerals.
The first ingredient, no matter what flavor option you choose is real fresh protein, with no animal by-products used. This ensures your dog is getting all the essential amino acids they need to build and maintain muscle without anything nasty. Created in collaboration with vets and animal nutritionists, this holistic formula has been expertly balanced to provide the perfect combination and quantity of all the nutrients your dog needs.
For dogs with allergies or digestive issues, Blue Buffalo Life Protection Formula Adult Dry Dog Food is ideal, as it's free of many known allergens such as corn, soy, and wheat, and you won't find any artificial flavors or preservatives either. The single protein formula is also ideal, as many dogs struggle to digest more than one form of meat at a time.
If you have a dog with mobility issues or want to reduce the risk of problems later on, you'll be pleased to know that this kibble contains Glucosamine, a natural compound found in connective tissue that is particularly beneficial in aiding joint health and providing mobility support. There's also plenty of calcium and phosphorus to help keep bones strong.
Blue Buffalo Life Protection Formula Dry Dog Food: User reviews
When it comes to the quality and standard of Blue Buffalo Life Protection Formula Adult Dry Dog Food, we don't want you to just take our word for it, which is why we've scoured the web to get a feel for what pet parents around the world have to say about it.
With an average rating of 4.6 out of 5 stars on Chewy, and an impressive 4.7 across more than 22,000 reviews on Amazon, it's clear that this kibble is getting the paws up from both humans and their furkids. So, what exactly are pet parents raving about? Well, it turns out, almost everything! The improvements in their canine companion's health seem to be a big draw with one reviewer stating "We literally tried 10 different high-quality dog foods so far for my dog who has a really sensitive stomach and nothing seemed to work. The Blue Buffalo really did the trick, she never threw up and this is the first one that doesn't cause her diarrhea. Her hair looks shiny and she likes the taste."
Shiny fur, a settled digestive system, and an overall improvement in health and quality of life are frequently commented on across all the reviews, and it turns out this nutritious kibble is pretty darn tasty too if this reviewer's comment is anything to go by "My dogs love Blue Buffalo. In the past, we have had trouble with my dogs not eating their kibble. They will lick around the kibble or pick out the additions. With Blue Buffalo, they gobble down every bite. All-natural ingredients, very well priced, and my dogs love it! Definitely a great purchase in my book!"
What's the downside we hear you ask? Well, if there's one common niggle, it's the price, with many reviewers mentioning that they find the cost steep compared to other brands. Like with any food, some dogs don't like the flavors or texture and refuse to eat it, but those reviews are fairly rare. Overall, Blue Buffalo Life Protection Formula Adult Dry Dog Food seems to be a winner both with pet parents and their canine companions.
Should you buy Blue Buffalo Life Protection Formula Dry Dog Food?
If you're after a high-quality kibble that uses only the best natural ingredients then Blue Buffalo Life Protection Formula Adult Dry Dog Food is our pick of the bunch. Known for its outstanding reputation, Blue Buffalo takes pride in creating tasty and healthy dog food that ticks all the boxes. Filled with vitamins, minerals, and antioxidants, it has everything your dog needs to thrive while being free from many potential allergens.
Whether you have a healthy adult dog or one who suffers from joint problems or digestive issues, Blue Buffalo's single protein kibble delivers potent nutrition in a gentle formula that most dogs will love. While it may be more expensive than some other dry dog foods on the market, it makes up for it by being one of the best-designed furkid food formulas that we've seen.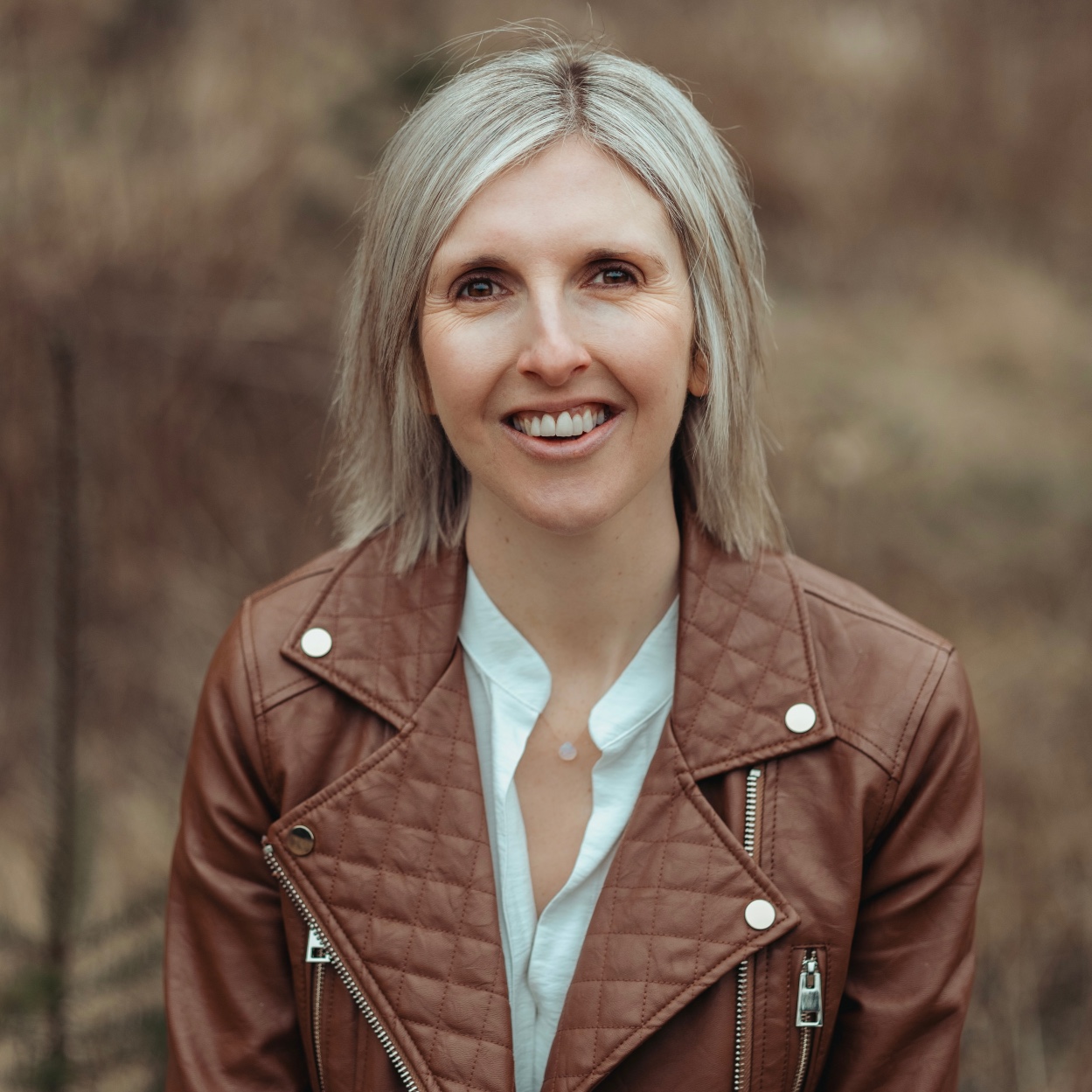 Kathryn is a freelance writer who has spent the past three years dividing her writing time between her two great loves - pets and health and wellness. When she's not busy crafting the perfect sentence for her features, buying guides and news pieces, she can be found hanging out with a very mischievous Cocker Spaniel and a super sassy cat, drinking copious amounts of Jasmine tea and reading all the books.