Best Friends Animal Society: Take a glimpse inside this special sanctuary
The Best Friends Animal Society has been spreading a message of kindness to animals since 1984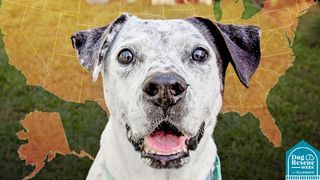 (Image credit: Best Friends Animal Society)
With little fanfare and close to zero resources, the Best Friends Animal Society has grown from humble beginnings back in 1984 to become the largest no-kill animal shelter in the United States.
What began as a small mission in Utah has now grown into a large-scale national movement. The sanctuary partners with shelters and rescue groups across the United States as they seek to end the unnecessary killing of stray animals.
And it's working. As the movement has gained momentum, tremendous progress has been made. The Best Friends Animal Society and its partners have increased the national save rate from 50% in 2014 to 79% in 2020.
With this non-profit animal welfare organization now believed to have saved the lives of close to three million animals, we go behind the scenes and meet the Best Friends.
Best Friends Animal Society: Where it all began
It's been 37 years since a group of over 30 friends came together to bring their dream of creating a sanctuary for abandoned and abused animals to life. Having first met 20 years earlier, this self-proclaimed motley crew spanned a range of professions from real estate agents to architects – even a philosophy graduate.
The group had gone their separate ways but were reunited by their quest to create a better world. They sought to make sense of how humans could create companion animals, invite them into our environment, and yet often fail them in the most basic way.
Feeling a genuine responsibility towards these loyal and loving creatures, the group vowed to pursue a better life for both animals and themselves. Their quest led them to the stunning surroundings of Red Rock Canyon near Kanab, Utah, where they began to build what is now the largest no-kill animal sanctuary in the United States.
Viewed as radicals for rejecting society's norms, the group says they were willing to shake off their previous lives in favor of following their passion for rescuing animals. When asked why they chose Red Rock, founding member Gabriel de Peyer says:
"If we were going to be a voice crying out in the wilderness, we thought, 'let's find a really nice wilderness'." Another founder, Steven Hirano, believes the group has become so popular because the Best Friends live their truth. "What is it about this group that's so attractive? The integrity runs right through us. We do what we are."
Best Friends Animal Society: On a mission
Aiming to bring about an end to homeless pets, the Best Friends Animal Society has one golden rule: to treat all living things as they would wish to be treated. It's a rule that founding friend Silva Battista feels strongly about.
"If you don't understand or accept the basic principle of kindness, you won't get anything else right. It is an unbroken continuum that encompasses all life, including the animals."
With a commitment to demonstrating kindness and compassion towards all living creatures, the group judges their effectiveness on the extent to which animal's lives are saved and improved.
"When people no longer say 'It's only a dog', that will be social change," says Cyrus Mejia, one of the original 31 friends. Their tenacity over nearly four decades has paid off, with their message continuing to gain momentum.
The society continues to grow its network of partners, with over 3,200 public and private shelters, rescue groups, spay/neuter organizations, and other animal welfare groups across 50 states coming on board to stop the killing of homeless animals. Together, they have saved the lives of millions of animals and are seeking to make the whole nation no-kill by 2025.
Best Friends Animal Society: Inside the sanctuary
On any given day, up to 1,600 animals call the Best Friends Animal Sanctuary their home-between-homes. From dogs and cats to bunnies and birds, creatures great and small are brought to the loving refuge of the sanctuary from all around the country as they await adoption.
Many have been abandoned, some have never had homes, while others are completely wild. No matter their background, species, shape, or size, Best Friends welcomes them with open arms, working to rehabilitate them so they can be placed with foster or permanent families. For the few who aren't able to be rehomed, the crew at the sanctuary becomes their forever family.
Spanning 3,700 acres, with an additional 33,000 acres leased from the United States Bureau of Land Management, the sanctuary is divided into animal areas that allow the 30,000 plus visitors that come through each year to visit the animals of their choosing in their own gated communities.
The staff at Dogtown care for around 400 dogs and puppies every day, with most canines living in carefully chosen pairs or groups. All dogs have access to outdoor spaces, where they can get plenty of fresh air and exercise. The indoor areas are well stocked with the best dog beds and toys.
Over at Cat World, 600 kitties live across 11 buildings, all designed for their comfort and safety. Enclosed outdoor 'catios' provide room to climb and daily activities take care of their physical and mental needs. Full of fun cat scratching posts and games aplenty, these feline furkids receive all the love and attention they need on their way to their forever home.
There's also a state-of-the-art animal clinic that provides top-notch care for all of the animals at the sanctuary. It has been designed to ensure all the animals are as comfortable and relaxed as possible when undergoing routine checkups or medical procedures.
Best Friends Animal Society: Get involved
If you've fallen as much in love with this organization as we have and want to get involved, there are plenty of ways you can support the work of this amazing animal sanctuary.
Whether you're looking to volunteer, adopt or foster, attend an event, visit the sanctuary, or sponsor an animal, the crew over at Best Friends Animal Society are always more than happy to take your call.
Visit www.bestfriends.org to read more about how you can get involved.
Get the best advice, tips and top tech for your beloved Pets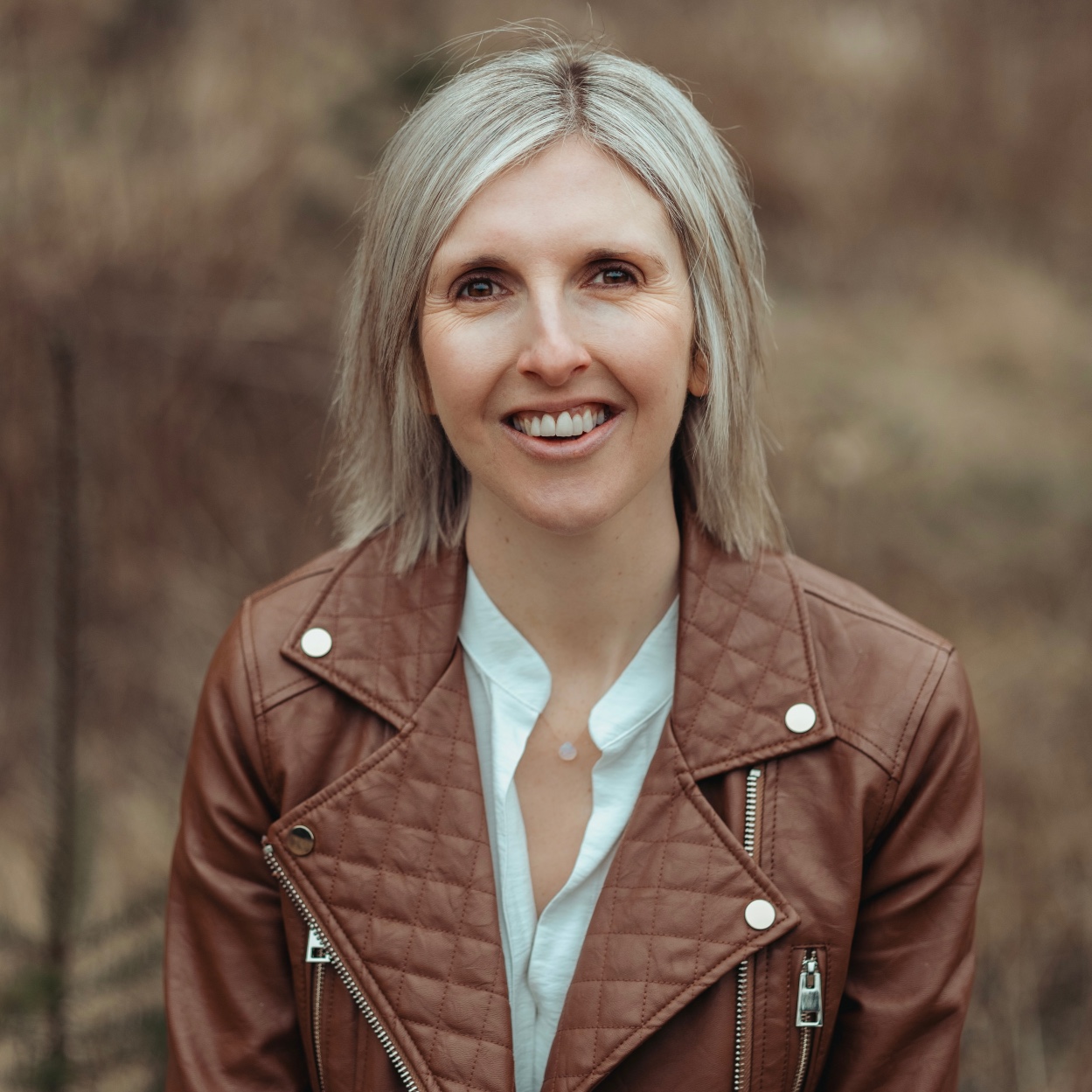 Kathryn is a freelance writer who has spent the past three years dividing her writing time between her two great loves - pets and health and wellness. When she's not busy crafting the perfect sentence for her features, buying guides and news pieces, she can be found hanging out with a very mischievous Cocker Spaniel and a super sassy cat, drinking copious amounts of Jasmine tea and reading all the books.