The K&H EZ Mount Penthouse Kitty Sill Cat Bed offers a superior sleeping experience with multiple mesh windows that allow your furkid to observe their surroundings. Easy to attach and clean with a foldable design for easy storage and portability, this penthouse is ideal for sociable and curious cats.
Pros
+

Strong suction

+

Cozy microfleece sleeping pad

+

Foldable design for easy storage

+

Built-in ledge for easy entrance and exit

+

Can hold multiple cats
Cons
-

Suction cups need to be replaced every two years

-

May not be suitable for weights above 25lbs
Why you can trust PetsRadar Our expert reviewers spend hours testing and comparing products and services so you can choose the best for you. Find out more about how we test.
Give your cat the gift of premium penthouse living with the K&H EZ Mount Penthouse Kitty Sill Cat Bed. One of the best cat beds that money can buy, this window-mounted entertainment room will let your feline friend monitor all the action both indoors and outdoors.
Great for any furkid who likes to be up high, the K&H EZ Mount Penthouse Kitty Sill Cat Bed has a built-in ledge for easy access and will mount to most windows or glass doors. Sturdy, durable, and able to hold multiple cats, this penthouse gives the best luxury cat bed a run for its money.
Ready to climb to new heights? Then let's take a closer look at the K&H EZ Mount Penthouse Kitty Sill Cat Bed to see if it might just be the perfect snoozing spot for your beloved kitty companion.
K&H EZ Mount Penthouse Kitty Sill Cat Bed: Features
Unlike the PetKit Cozy smart bed, which offers a secure hideaway for cats who like their privacy, the K&H EZ Mount Penthouse Kitty Sill Cat Bed is ideal for outgoing felines who love being able to get in on all the action. With open mesh windows on three sides, this penthouse gets plenty of light while also letting your furkid watch what's going on around them.
While this premium penthouse may not come with built-in heating like the K&H Thermo-Snuggly Sleeper Heated Pet Bed, it has a removable plush microfleece sleeping pad that creates a cozy and comfortable feel, and with it being mounted to the glass your cat can soak up natural warmth on sunny days.
Featuring a secure built-in ledge, your kitty can enter and exit the penthouse with ease, and the strong suction cups can hold the weight of multiple cats. With a collapsible design that makes for easy removal and storage, it's also highly portable so can be taken with you and your kitty on extended breaks away from home.
The cover of the microfleece sleeping pad can be removed for easy washing and the top of the penthouse is lined with a fixed-in-place, microfleece lining for comfortable sleeping both inside and out. Easy to fix into place with no tools required, the penthouse weighs just under five pounds and measures 23 x 19.5 x 29 inches.
K&H EZ Mount Penthouse Kitty Sill Cat Bed: User reviews
With average customer reviews between 4.7 and 5 stars across all the major retailers, it's clear that the K&H EZ Mount Penthouse Kitty Sill Cat Bed is a hit with both pet parents and their furkids. Reviewers rave about the quality of the craftsmanship and the strength of this penthouse, but the one thing they all seem to have in common is that their cats can't get enough of it, as this review highlights:
"Forget what I think, my cats LOVE this thing!!! I have a window where my cats like to sunbathe and also look outside and I decided to put it on this window. The cats will sleep there all day in the sun! They also love to watch what's going on outside. So far this has been my most used and loved cat product! It is well made. Sticks very well. I followed the hanging instructions and it has been suctioned to my window for several months already. I'd 100% recommend this!!"
Other reviews also praise the durability and the customer service, with one satisfied pet parent saying "So, I think it's pretty awesome that this thing has lasted 2 years without a suction cup breakdown until now, and it's only starting to breakdown. It's still holding pretty well. And I think it's AMAZING that the company is sending us a new suction cup for free! Super awesome customer service!"
While the majority of the reviews are positive, there are a few customers who found that the penthouse didn't hold up well under the weight of more than one cat, with one buyer stating "my cats love this and it saves room in my living room vs the cat tree I had. But the suction cups did not hold up to my combined cat's weight (25lb together) so we had to literally attach it to the window with screws."
Many reviewers who write retrospectively describe the penthouse holding up well under the weight of two cats, with the suction cups having approximately two years of life in them before they need replacing. If you're at all concerned about the safety of the penthouse, mount it lower to the ground to begin with until you feel comfortable that it can securely hold your pet's weight.
Should you buy the K&H EZ Mount Penthouse Kitty Sill Cat Bed?
The K&H EZ Mount Penthouse Kitty Sill Cat Bed is the ultimate in luxury indoor and outdoor living with plush microfiber lining for a cozy and comfortable resting space. It's ideal for any furkid who loves to be up high and observe their surroundings, and the convenient ledge makes for easy access.
While the suction cups are strong and the bed durable, the penthouse may not hold up well under the weight of multiple heavy cats. That being said, this remains one of our favorite cat beds and provides a fantastic entertainment space for the curious and outgoing kitty.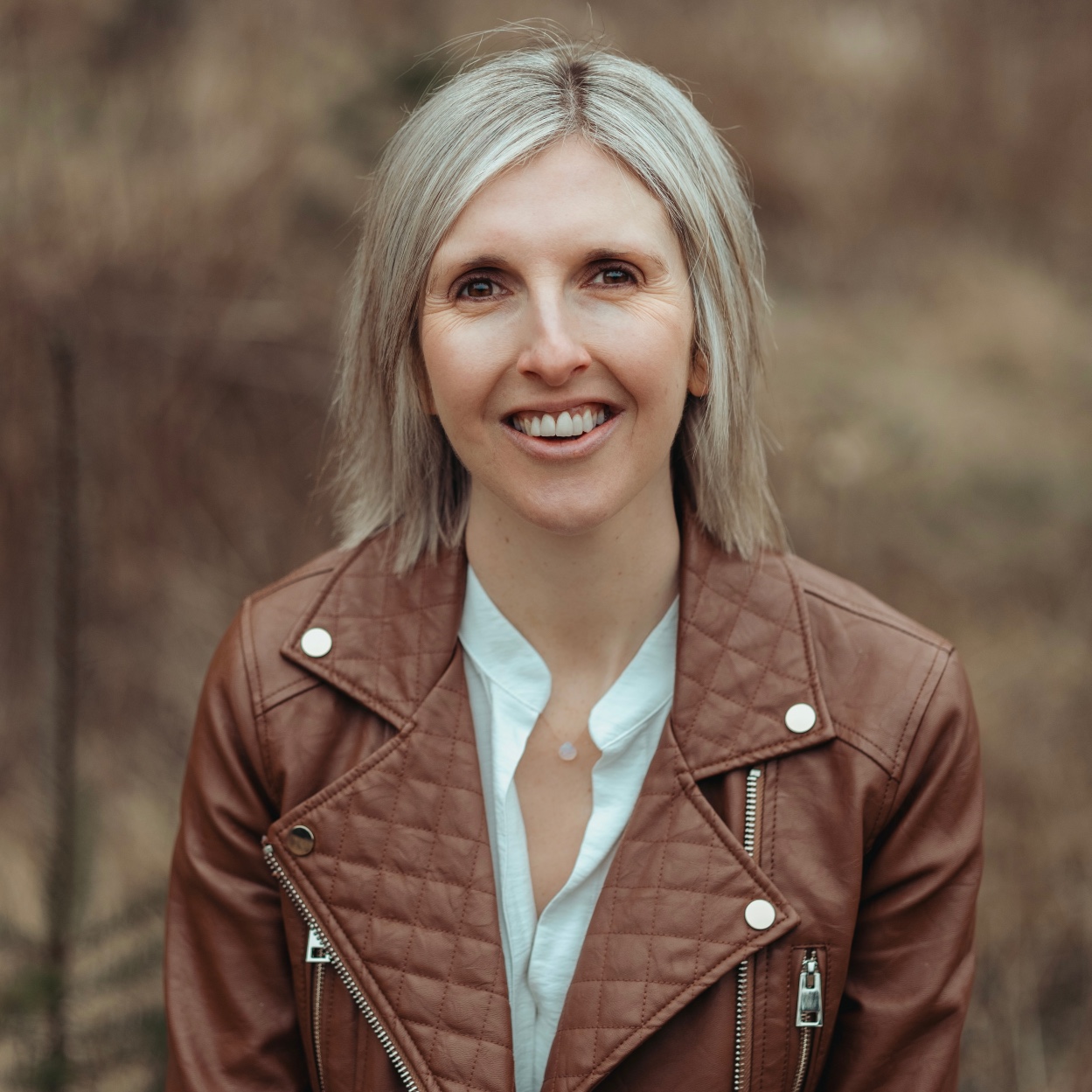 Kathryn is a freelance writer who has been a member of the PetsRadar family since it launched in 2020. Highly experienced in her field, she's driven by a desire to provide pet parents with accurate, timely, and informative content that enables them to provide their fur friends with everything they need to thrive. Kathryn works closely with vets and trainers to ensure all articles offer the most up-to-date information across a range of pet-related fields, from insights into health and behavior issues to tips on products and training. When she's not busy crafting the perfect sentence for her features, buying guides and news pieces, she can be found hanging out with her family (which includes one super sassy cat), drinking copious amounts of Jasmine tea and reading all the books.